Read more at Boing Boing
Read more at Boing Boing
Read more at Boing Boing
---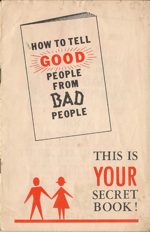 One year ago today How to Tell Good People from Bad People: The advice in the book is good, but even as a callow youth I thought there was something bogus about the illustrations of "good people" vs "bad people."
Five years ago today Janes in Love: graphic novel is a call-to-art for young people: The P.L.A.I.N.
---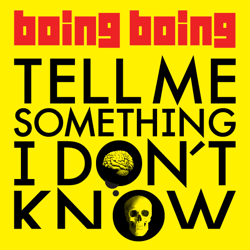 Shelton Drum is a first-generation outlier in the world of comics retail and convention organizing with his Charlotte NC store, Heroes Aren't Hard To Find, celebrating 30+ years in existence and Heroes Con growing stronger over a similar span of time.
---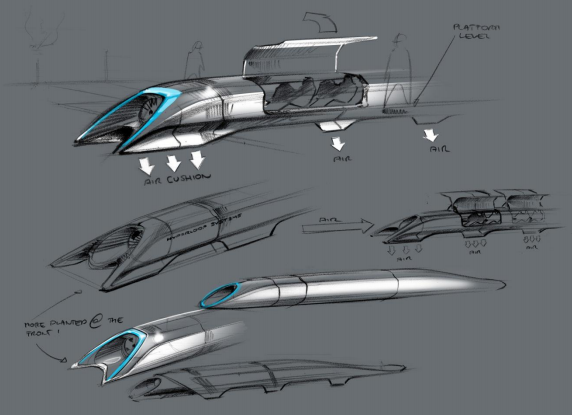 Elon Musk wants to build a pneumatic tube transportation system capable of whisking people from San Francisco to Los Angeles in 30 minutes.