Read more at Boing Boing
Read more at Boing Boing
Read more at Boing Boing
---
Imagine a taxi-meter style display that shows you the true cost of driving for every trip you take in your car. That's just what David Harris and Steven Kryskalla built at our first hack day event.
---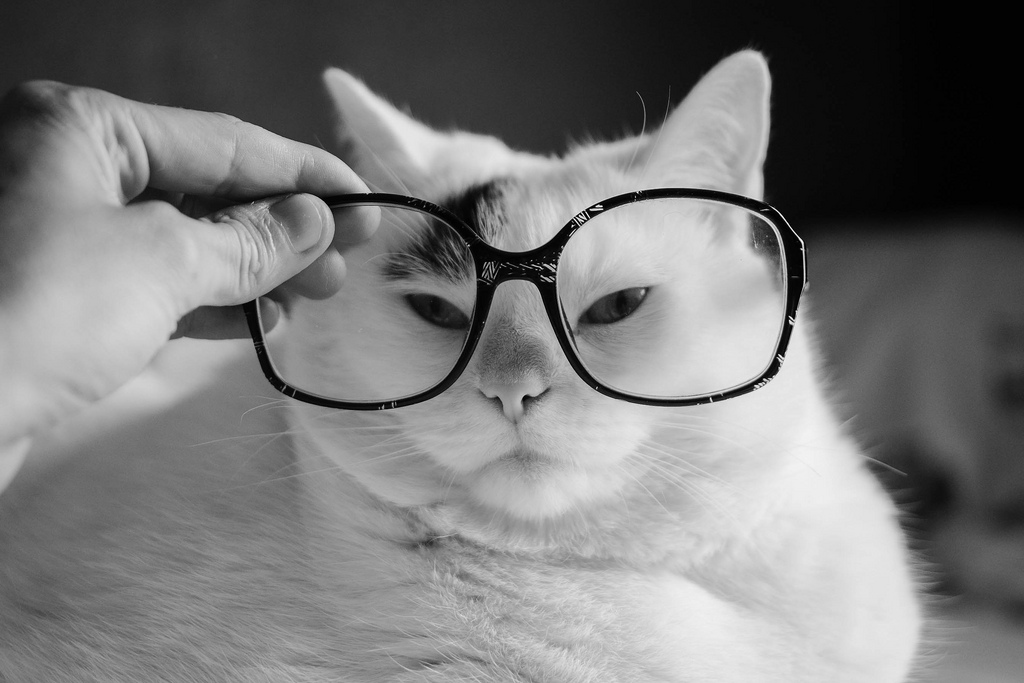 "Serious cat is serious," shared by __AK__ in the Boing Boing Flickr Pool.
---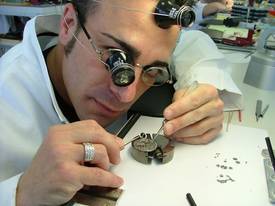 One year ago today Anthrax's Dan Spitz is now a master watchmaker: He quit the music business to become a world-renowned, prize-winning watchmaker who hand-lathes his own replacement parts for antique watch restorations.