Read more at Boing Boing
Read more at Boing Boing
Read more at Boing Boing
---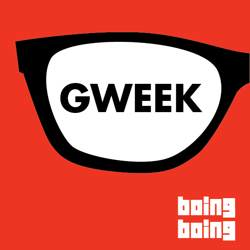 Your browser does not support the audio tag.
Gweek is a podcast where the editors and friends of Boing Boing talk about comic books, science fiction and fantasy, video games, board games, TV shows, music, movies, tools, gadgets, apps, and other neat stuff.
---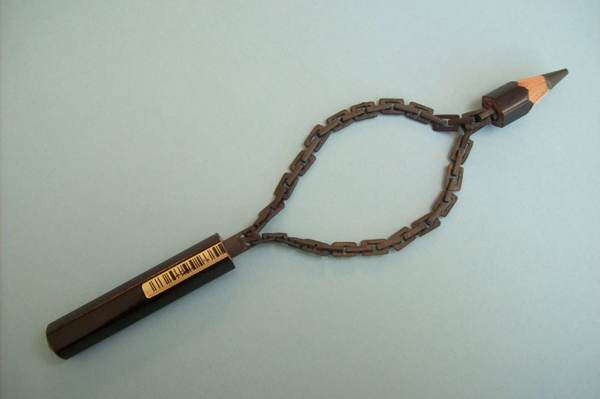 Cerkahegyzo is a Hungarian tool maker. In his spare time, he uses "needles, razor blades, sandpaper, files, and polishing stones" to carve pencils into works of art.
---
The infinitely curious, brilliant, and kind Adam Savage gave the closing benediction at Boing Boing: Ingenuity with his ten ground rules for success.