Just look at End Cape's tattooed bananas.
Read more at Boing Boing
Read more at Boing Boing
Read more at Boing Boing
---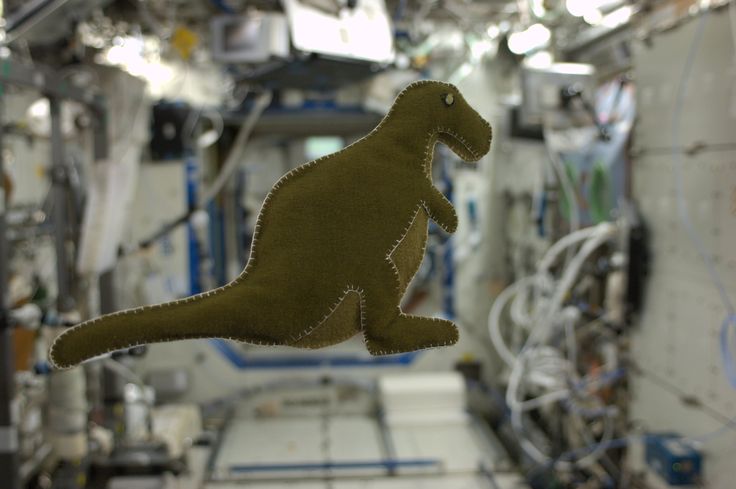 This lovely stuffed toy dinosaur was created by ISS/Nasa flight engineer Karen Nyberg for her three year old son, created from scraps left aboard the station.
---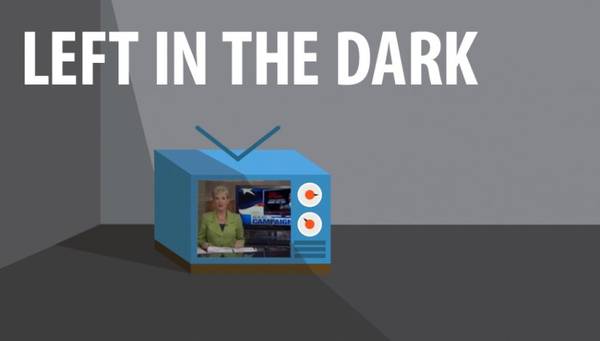 One year ago today TV news programs ignore false claims in the thousands of political ads that pay their bills: Are these stations offering any local news coverage to debunk the lies in these ads?
---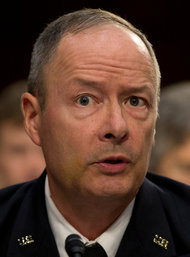 James Risen and Laura Poitras, two journalists who have experienced first-hand the consequences of pissing off the federal government in the course of performing uncompromising investigative journalism, have a story in today's New York Times revealing a new layer of the NSA's domestic surveillance activities.