How to talk to your friends about giving up coffee
Read more at Boing Boing
Read more at Boing Boing
Read more at Boing Boing
---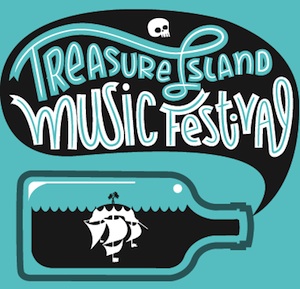 Beck may be a loser but Boing Boing reader Grant Ryan isn't! He won our annual Treasure Island Music Festival haiku contest!
---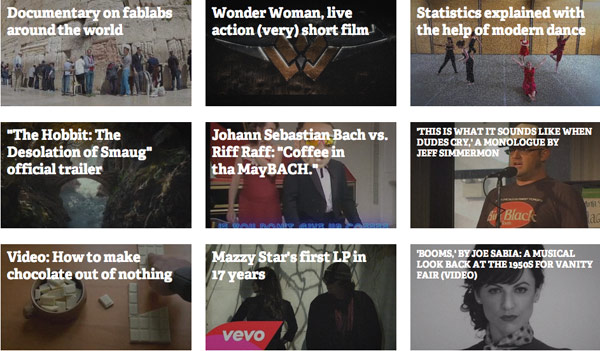 Some of the most recent video selections you can find on our video archive page:
• Documentary on fablabs around the world • Wonder Woman, live action (very) short film • Statistics explained with the help of modern dance • "The Hobbit: The Desolation of Smaug" official trailer • Video: How to make chocolate out of nothing • Mazzy Star's first LP in 17 years • Boing Boing interviews Breaking Bad's science advisor
---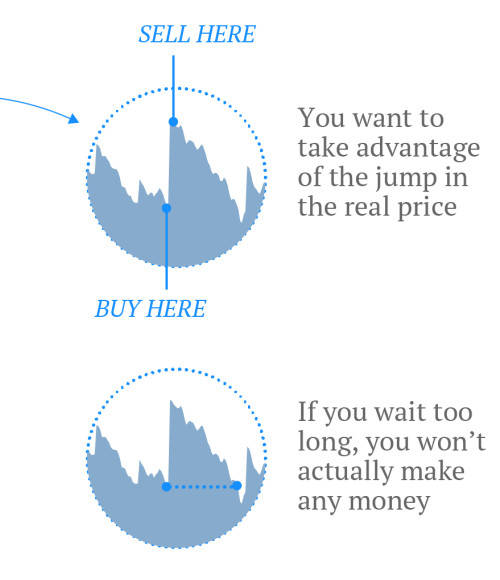 The USPS is planning a rare, above-inflation postage stamp price-hike on Jan 26, 2014; and they're also selling "forever-stamps" that can be used at any time.