Read more at Boing Boing
Read more at Boing Boing
Read more at Boing Boing
---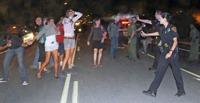 Perla Trevizo of the Arizona Daily Star took this photo of Tucson Police Department officers using pepper spray against people who were trying to prevent US Border Patrol agents from taking three people into custody.
---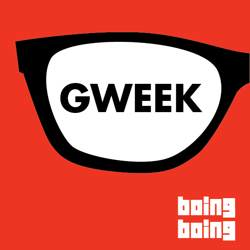 Your browser does not support the audio tag.
This episode is brought to you by HostGator, offering premium web hosting at low costs, and 24x7x365 phone, chat and email support.
---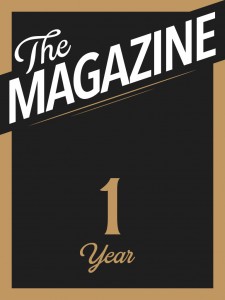 "Pilgrims' Progress," which follows, appeared in today's issue of The Magazine, an independent subscriber-funded electronic periodical that commissions and publishes five or more medium-length articles every other Thursday on topics as diverse as letterpress printing, synesthesia, and a giant lava lamp planned for a small, high-desert town.