Read more at Boing Boing
Read more at Boing Boing
Read more at Boing Boing
---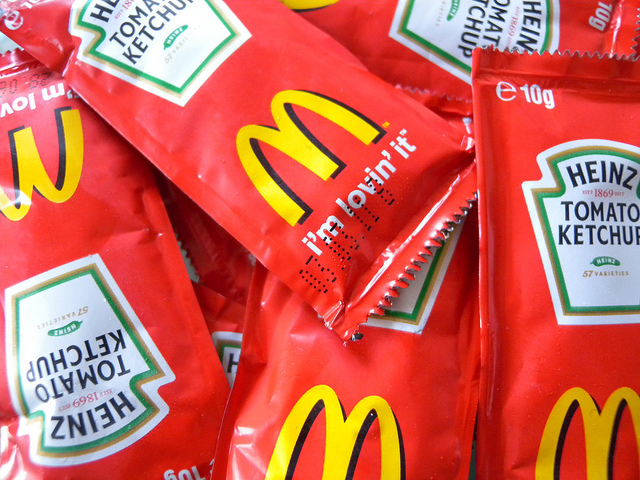 When Warren Buffet's Berkshire Hathaway bought Heinz last June, they made Bernardo Hees CEO; previously, Hees had served as CEO of Burger King.
---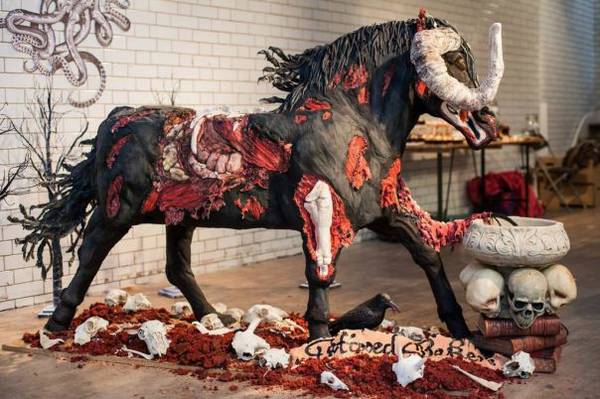 Miss Cakehead writes, "Feed The Beast, the world's most extreme cake sho,p is open. Guests coming along will be able to see, and feast on the 'flesh' of, this showstopper cake by The Tattooed Bakers - a Devil Horse cake dripping in rum, literally.
---

Gygax Magazine has posted my article about playng D&D with your toddlers on their site; it describes how I came up with a stripped-down set of D&D-like rules for gaming with my then-four-year-old daughter, Poesy.