Read more at Boing Boing
Read more at Boing Boing
Read more at Boing Boing
---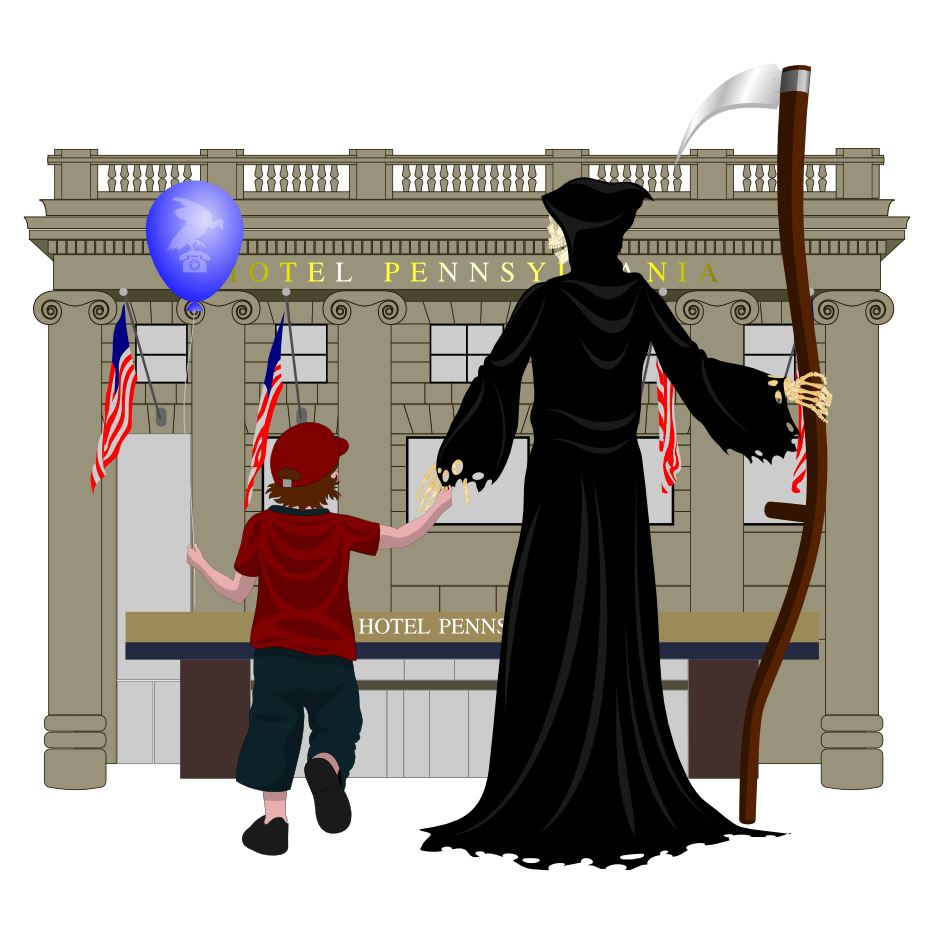 Emmanuel from 2600 Magazine sez, "HOPE X (the tenth Hackers On Planet Earth conference) is set for July 18-20, 2014 at the not-to-be-torn-down Hotel Pennsylvania in New York City.
---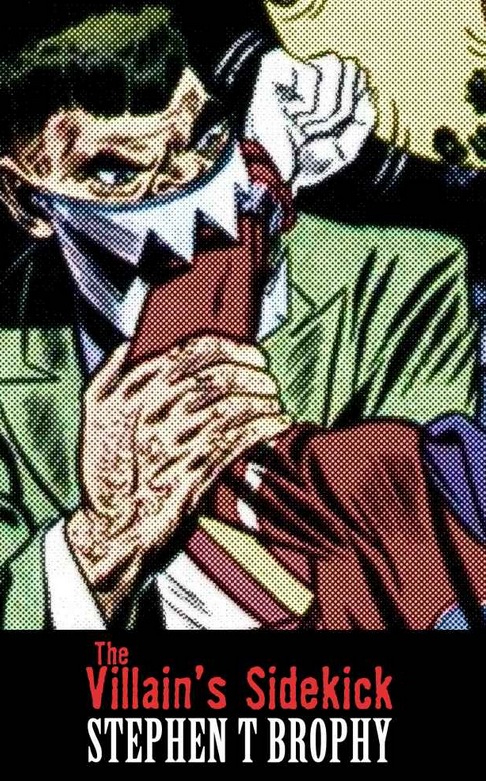 Our pal Syd Garon recommends Stephen Brophy's 82-page novel, The Villain's Sidekick. Here's how he describes it: "Sidekick has shitty supervillain boss and other real world problems. He's out on parole and needs to do a job the same weekend he has custody of his daughter." All this, and more for just $2.99!
---
Earthman, your Mickey Mouse is one big stupid dope!
Earlier in the week there was some discussion of Enemy Mine, another old favorite, in our forums.