Read more at Boing Boing
Read more at Boing Boing
Read more at Boing Boing
---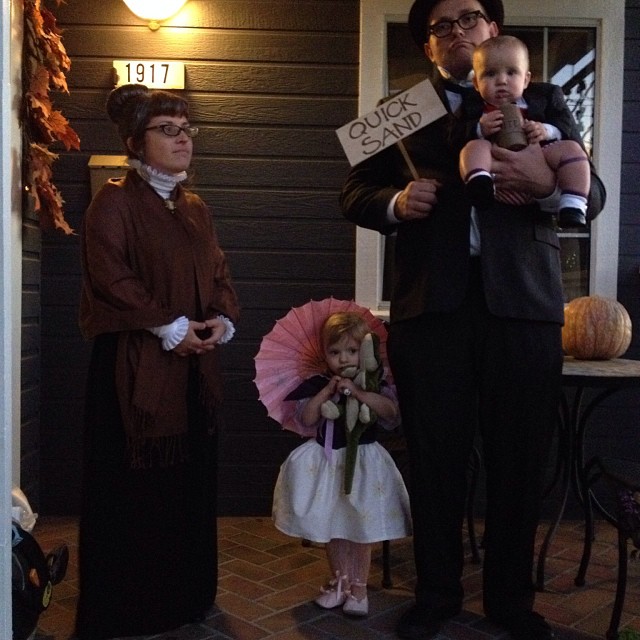 This morning's retrospective Boing Boing post featured a cosplayer from last Hallowe'en who had a fabulous "Haunted Mansion parasol girl" costume.
---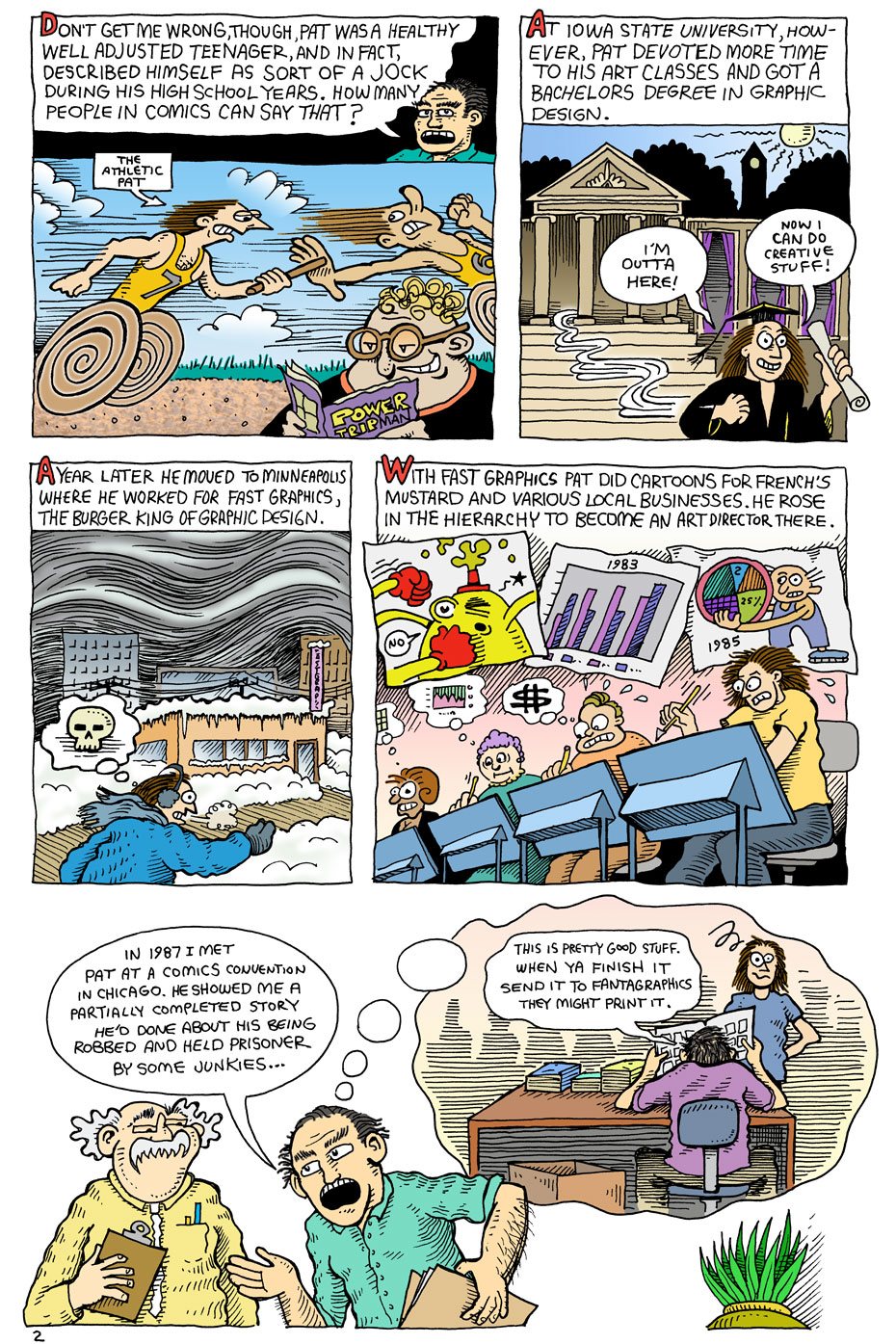 Who be better to introduce our newest Boing Boing cartoonist than the late Harvey Pekar? Look for a selected classic Big Mouth comic by Pat Moriarity each week! - Mark
---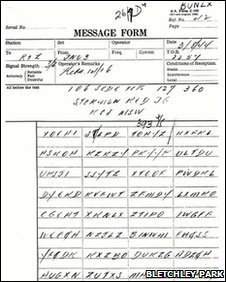 The archives of Bletchley Park are being digitised for online use, bringing to life the records of the legendary codebreaking effort whereby Alan Turing and colleagues invented modern computing, modern crypto, and took years off the war, saving millions of lives.