Read more at Boing Boing
Read more at Boing Boing
Read more at Boing Boing
---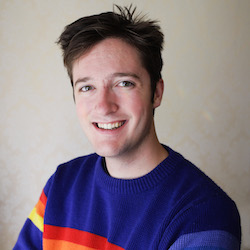 Dean Putney has made some of your favorite things on the Internet. He's Boing Boing's software developer, as well as filling your mind with the best animated GIFs on the Internet.
---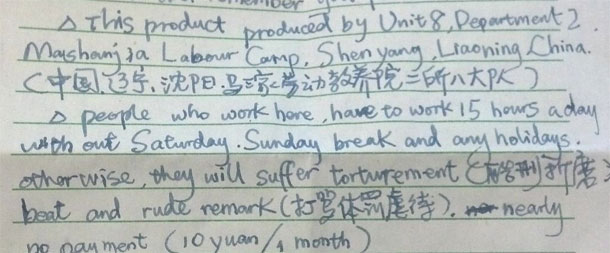 Since last Hallowe'en, a woman in Oregon has been circulating a letter she found in a box of decorative tombstones she bought at Kmart.
---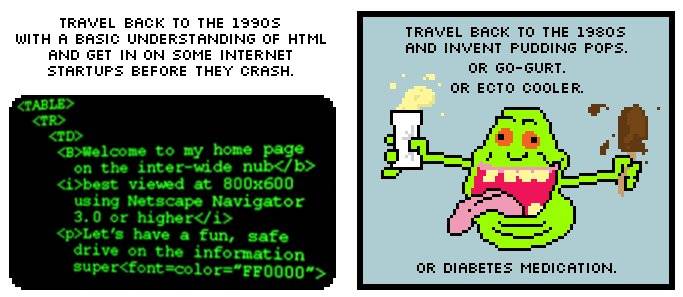 Diesel Sweeties creator R. Stevens has some advice for Millennials who are having a hard time finding work in the modern economy.