Themepunk's dream-job
Read more at Boing Boing
Read more at Boing Boing
Read more at Boing Boing
---
The cat knows. If you like us on this blog, you'll love us on whatever social media service you dig most.
---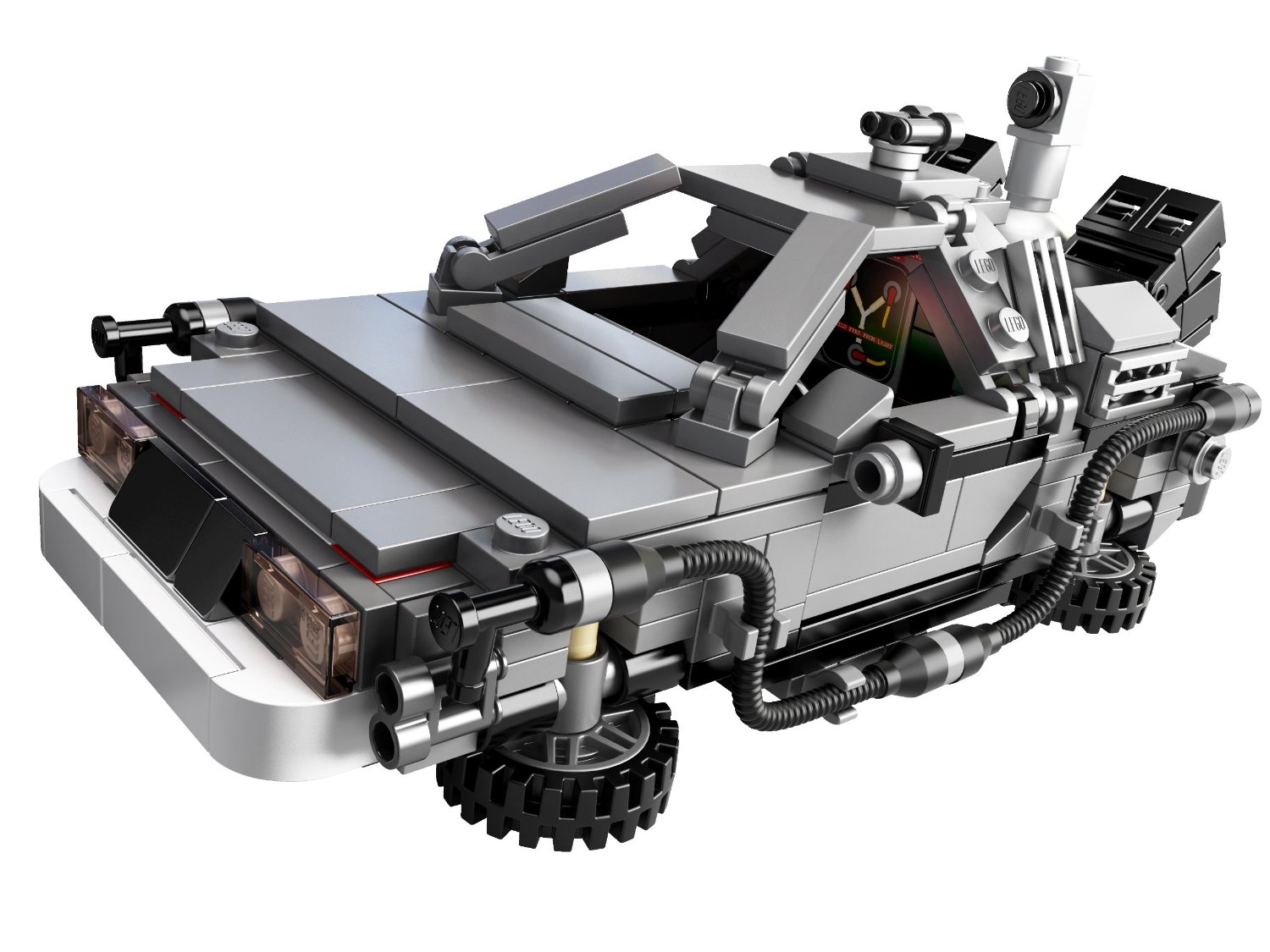 Great Scott!! A LEGO Delorean Time Machine!
Our world changed, on that fateful day when Doctor Emmett "Doc" Brown, PhD. slipped in the bathroom, banged his head and invented the FLUX CAPACITOR.
---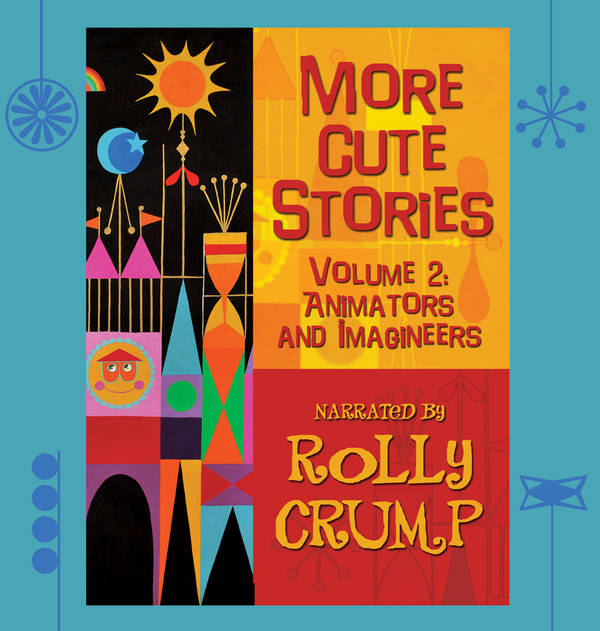 Jeff sez, "After the success of It's Kind Of A Cute Story and More Cute Stories Vol 1, Disney Legend Rolly Crump is proud to announce the release of More Cute Stories, Volume 2: Animators and Imagineers (CD/MP3). This high-quality recording includes nearly an hour of all new stories about the people Rolly worked with at WED and the Disney Animation Department, as told by Rolly himself."