Read more at Boing Boing
Read more at Boing Boing
Read more at Boing Boing
---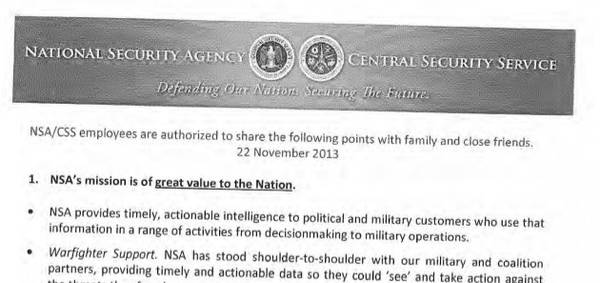 Firedoglake obtained a copy of a two-page memo [PDF] of talking points for family and friends that the NSA sent to employees on November 22, so that spooks could rebut skeptical relatives around the Thanksgiving table.
---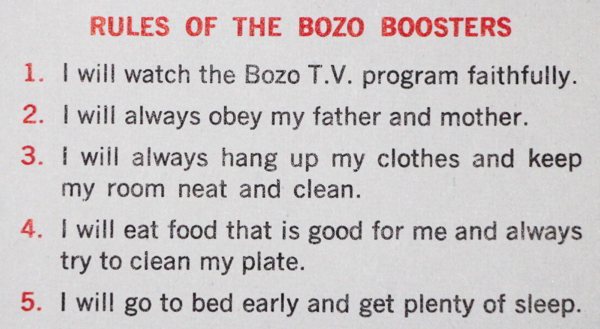 To remain a member in good standing of the Bozo Boosters, you had to follow five rules. The back of the membership card conveniently listed them.
---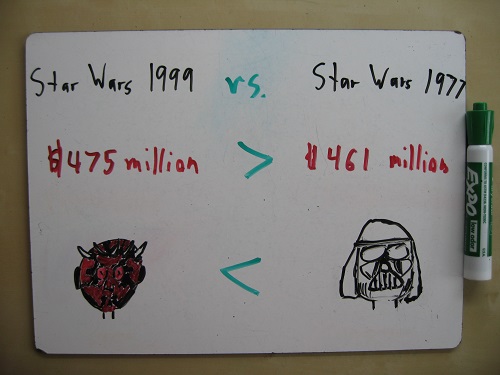 Math With Bad Drawing's "Headlines from a Mathematically Literate World" is a rather good -- and awfully funny -- compendium of comparisons between attention-grabbing, math-abusing headlines, and their math-literate equivalents.