Read more at Boing Boing
Read more at Boing Boing
Read more at Boing Boing
---
A new Snowden leak reveals that the NSA and major US mobile phone carriers colluded to gather the location of millions of people around the world, including Americans in the USA, people not suspected of any crime, in order to data-mine them and ascribe guilt to people based on whether they were in proximity to suspected terrorists.
---

Another tranche of police documents on Toronto Mayor Rob Ford has been released [474 page (!) PDF]. Despite the mayor's insistence that all of his secrets were now out in the open and he had nothing more to hide, the new materials contain several bombshells, including allegations of heroin use, bribing crooks with marijuana, and lying about the infamous crack video.
---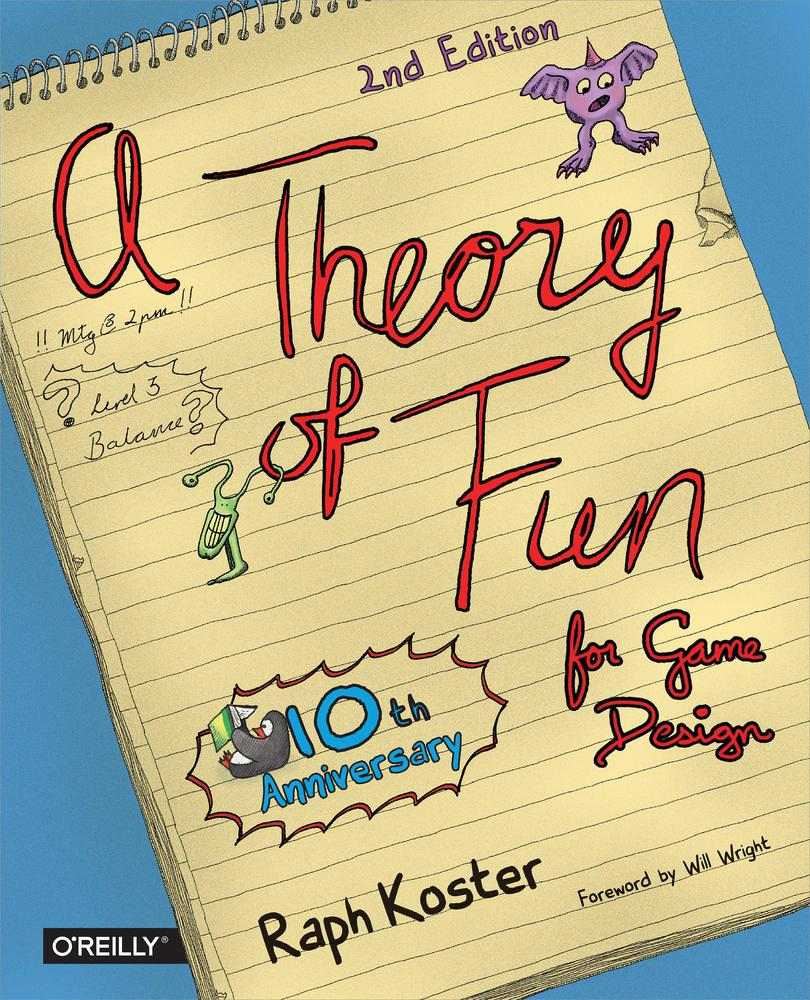 As mentioned earlier, the new edition of A Theory of Fun For Game Design by Raph Koster ships today -- with updated text and color illustrations.