Read more at Boing Boing
Read more at Boing Boing
Read more at Boing Boing
---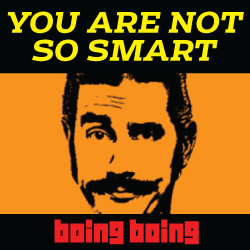 YANSS: RSS | iTunes | Download this episode | Stitcher
You are Not So Smart is hosted by David McRaney, a journalist and self-described psychology nerd.
---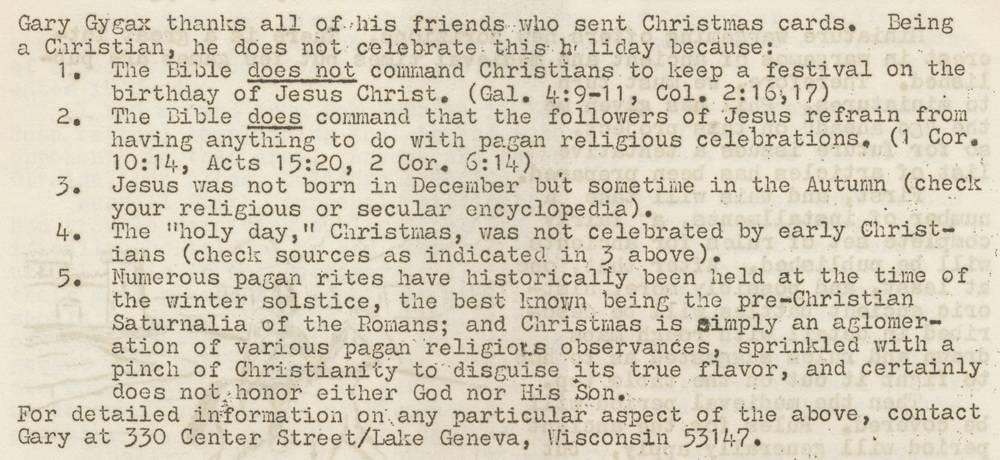 One year ago today Gary Gygax explains why Christians shouldn't celebrate Christmas: Gary approached Christianity as a system with rules, which he researched and explored through a strict historical lens.
---
Tonight on Channel 4: an IT Crowd night, kicking off with the final episode at 9PM, then a behind-the-scenes documentary (I'm in it!).