Kittens scramble for cover
Read more at Boing Boing
Read more at Boing Boing
Read more at Boing Boing
---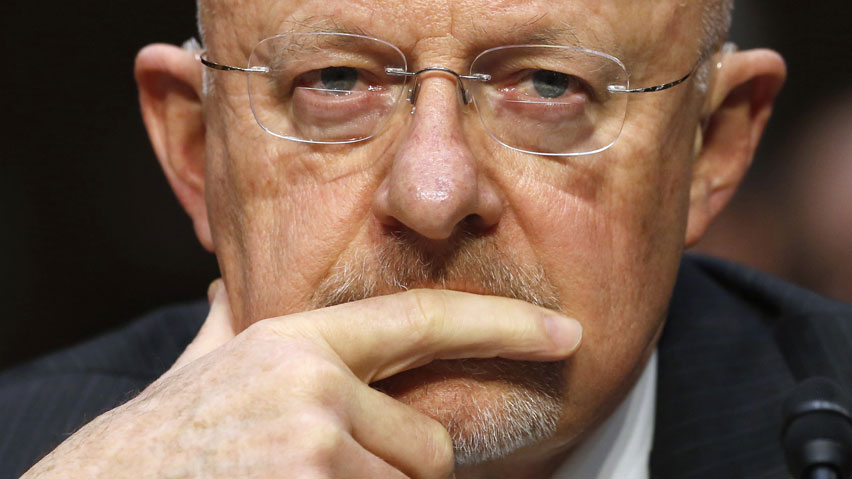 In a Senate Judiciary Hearing on NSA surveillance today, Director of National Intelligence James Clapper insinuated dozens of journalists reporting on documents leaked by NSA whistleblower Edward Snowden were "accomplices" to a crime.
---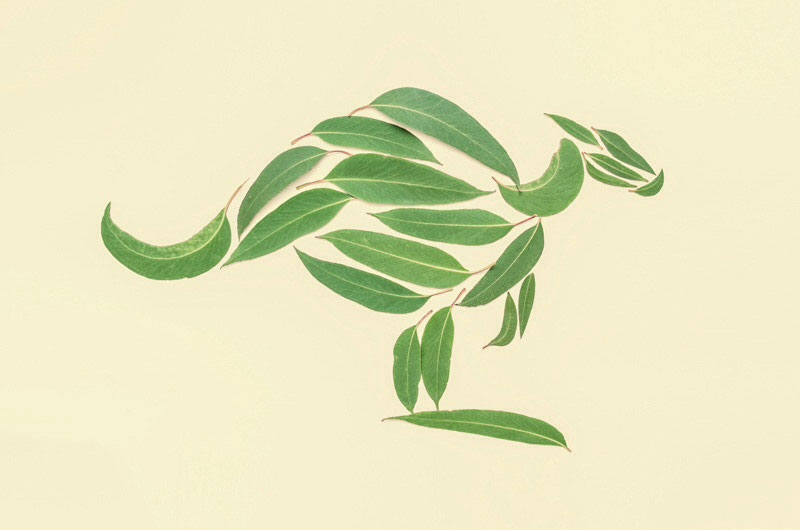 Boing Boing reader Domenic Bahmann shot and shared this photo, "Kangaroo," in our Boing Boing Flickr Pool.
"Eucalyptus tree leaves are like brush strokes," he says.
If you would like to submit your images for consideration on Boing Boing, share them in the pool!
---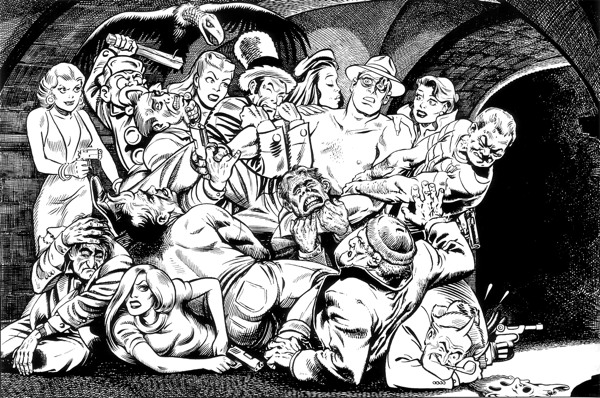 Recommended if You Like is Boing Boing's weekly podcast of Brian Heater's cafe conversations with musicians, cartoonists, writers, and other creative types.