Read more at Boing Boing
Read more at Boing Boing
Read more at Boing Boing
---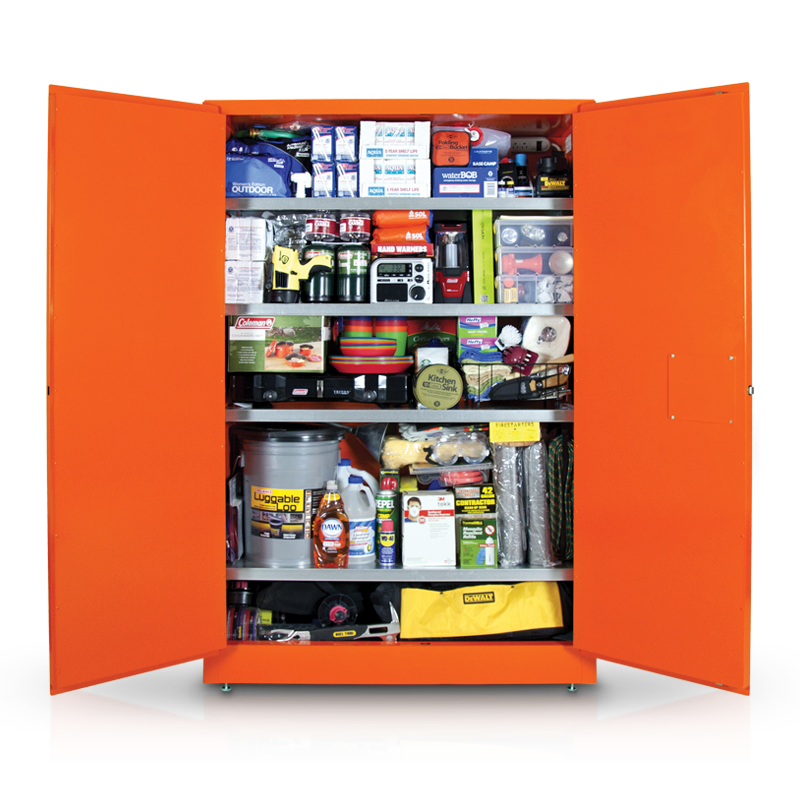 The Wolfram Cabinet contains 170 items critical to human survival. Survival will cost $14,500 and require about 40 cubic feet. The inventory.
---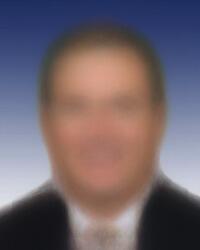 This indistinct, vaguely orange form is an averaging of the faces of U.S. Congresspersons. Part of a collaboration between artist Rebecca Lieberman and Matthew Skomarovsky, originating from Lieberman's ongoing body of work visually similar imgs, which uses imagery from glitches in Google's "Search by Image" feature. [via]
---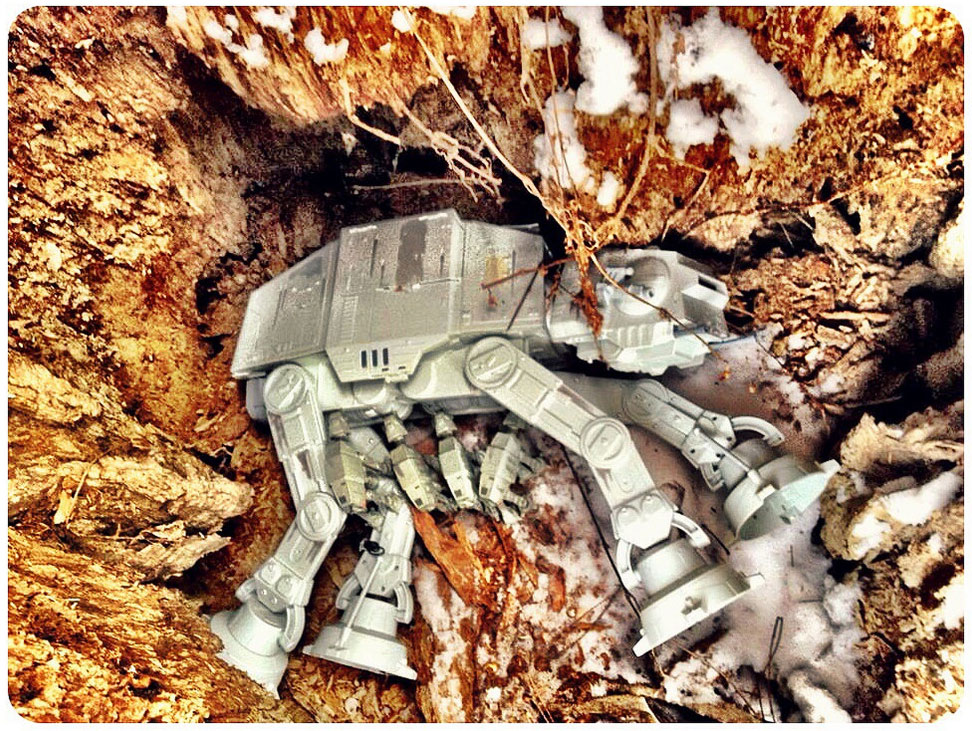 Boing Boing reader RedandJonny shot and shared this photo, "An AT-AT mother feeding her young," in our Boing Boing Flickr Pool. If you would like to submit your images for consideration on Boing Boing, share them in the pool!