Read more at Boing Boing
Read more at Boing Boing
Read more at Boing Boing
---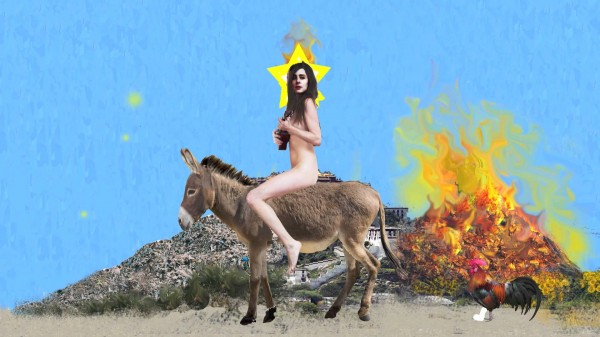 Sound it Out # 62: Sabina  - "Toujours" (free MP3)
You may know Sabina's voice from her former band Brazilian Girls, though this German-Italian artist is apparently not Brazilian at all.
---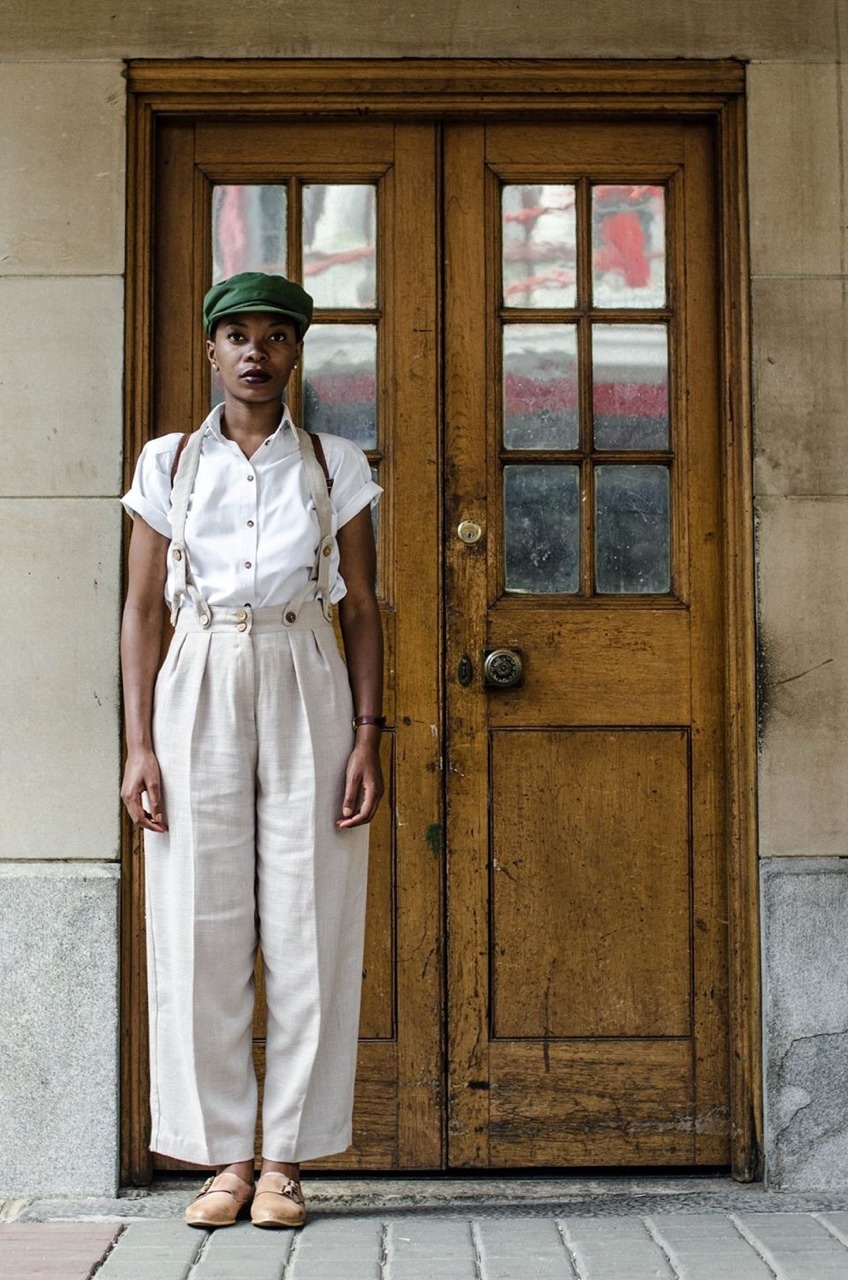 Loux the Vintage Guru's Tumblr is full of photos of snazzily dressed models clad in the vintage clothing Loux discovers in the markets of Namibia and the styles he creates based on them.
---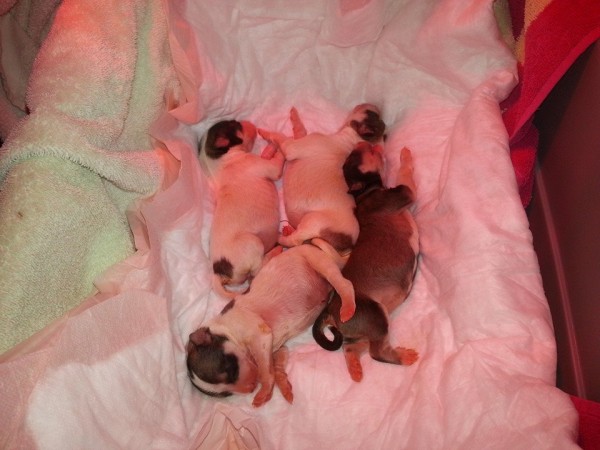 Great Pyrenees Rescue of Northern California (GPRNC) continues to perform heroic work for dogs. Each rescue story is heartbreaking, and the amount of effort this rescue group puts into the lives of these animals is unbelievable.