Read more at Boing Boing
Read more at Boing Boing
Read more at Boing Boing
---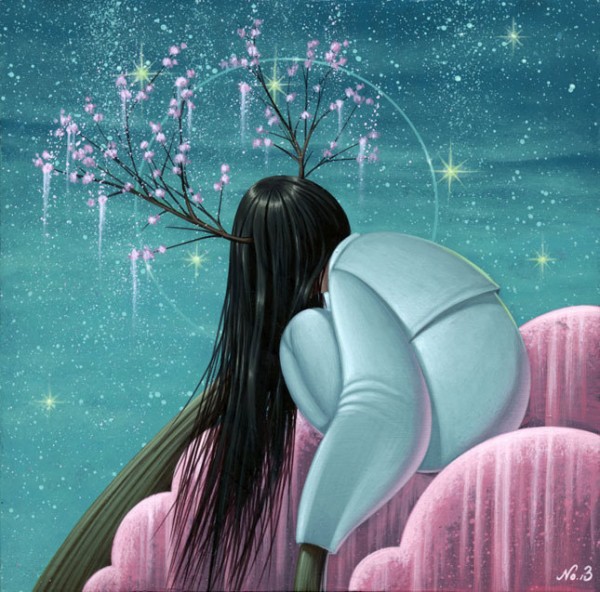 Eric Nakamura of Giant Robot says, "This Saturday, at Giant Robot 2 we are proud to have Nathan Ota in the house.
---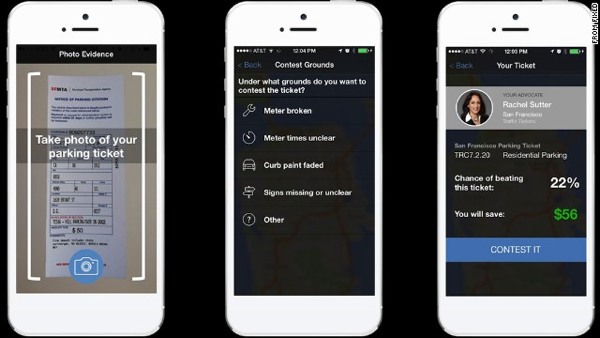 Fixed is a web app designed to beat parking tickets. Take a photo of the ticket, choose your reason to contest the ticket, and click the button.
---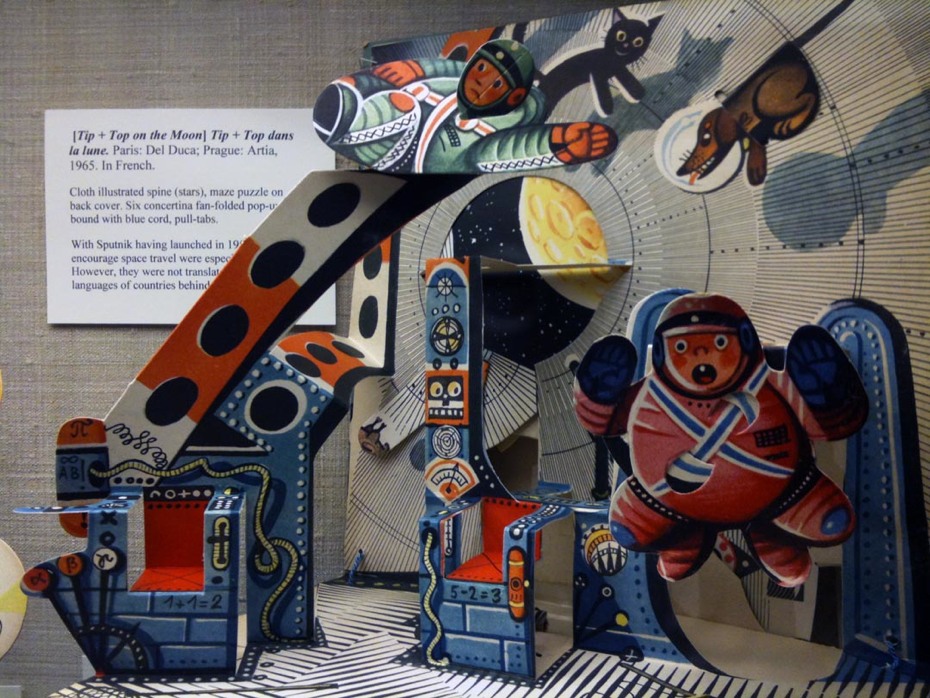 My friend Bob Knetzger recently went to an exhibit of pop-up books from Prague at The Grolier Club. He says:
This show of about a hundred great pieces focuses on the work of Vojtech Kubašta.