Drunken bet results in 99-character name-change: "Full Metal Havok..."
Nat writes, "A Dunedin, NZ, man lost a bet five years ago and changed his name by deed poll to the longest name he could make (99 characters, 1 shy of the Dept of Internal Affairs limit). I want to know what they were drinking because the name is fantastic. "
The 22-year-old man from Normanby is now legally known as 'Full Metal Havok More Sexy N Intelligent Than Spock And All The Superheroes Combined With Frostnova'.
" (
Thanks, Nat!
)
Read more at Boing Boing
Read more at Boing Boing
Read more at Boing Boing
---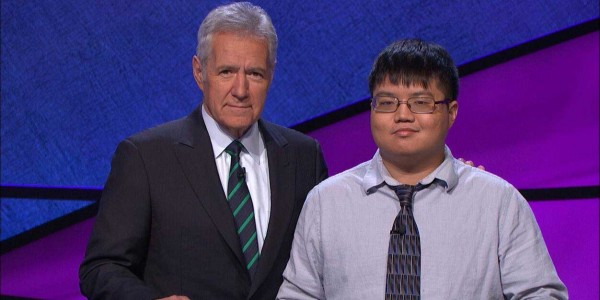 Jeopardy champion Glenn Fleishman on Jeopardy champion Arthur Chu
---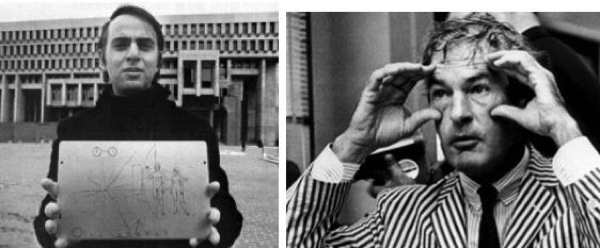 In celebration of the new Cosmos: A Spacetime Odyssey, Joel Achenbach wrote a feature for Smithsonian about Carl Sagan's enduring impact on the popularization of science.