HOPE X/EFF fundraiser
Emmanuel Goldstein from
2600 Magazine
writes, "This summer's HOPE X conference
is having a special EFF fundraiser
for the entire month of April. Ten percent of every ticket sale will be donated to the Electronic Frontier Foundation as recognition of the essential work they're doing for the entire online community. In addition, there will be a huge EFF presence at the HOPE X conference, with multiple talks and presentations. HOPE X is being held July 18-20 at the Hotel Pennsylvania in New York City."
Read more at Boing Boing
Read more at Boing Boing
Read more at Boing Boing
---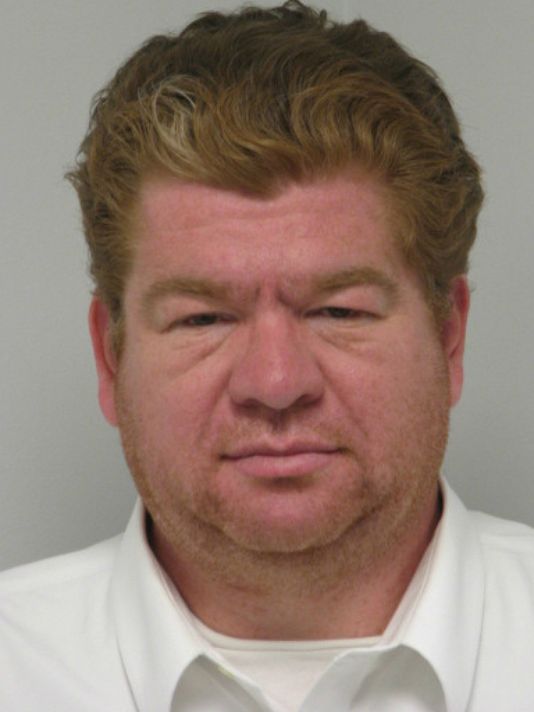 Robert H. Richards IV, a wealthy heir to the du Pont fortune, has been spared prison after being convicted of raping his three year old daughter.
---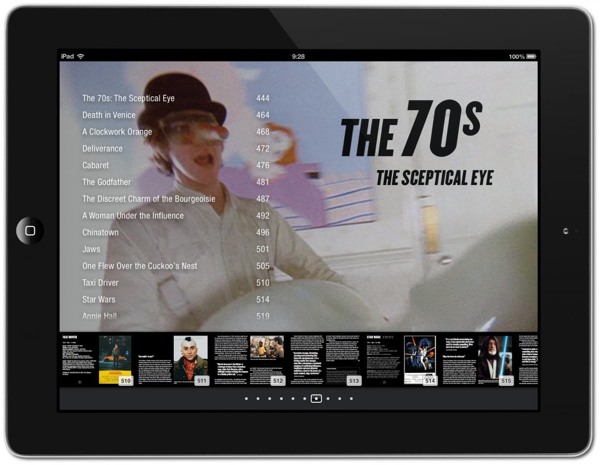 Taschen books has created a useful iPad ebook that serves as a companion to its excellent 100 All–Time Favorite Movies book set (a whopping 800-page two-volume softcover book set that comes in a slipcase.) It has a neat feature - if a movie is available for rental or purchase on iTunes, you can get it right from the ebook.
---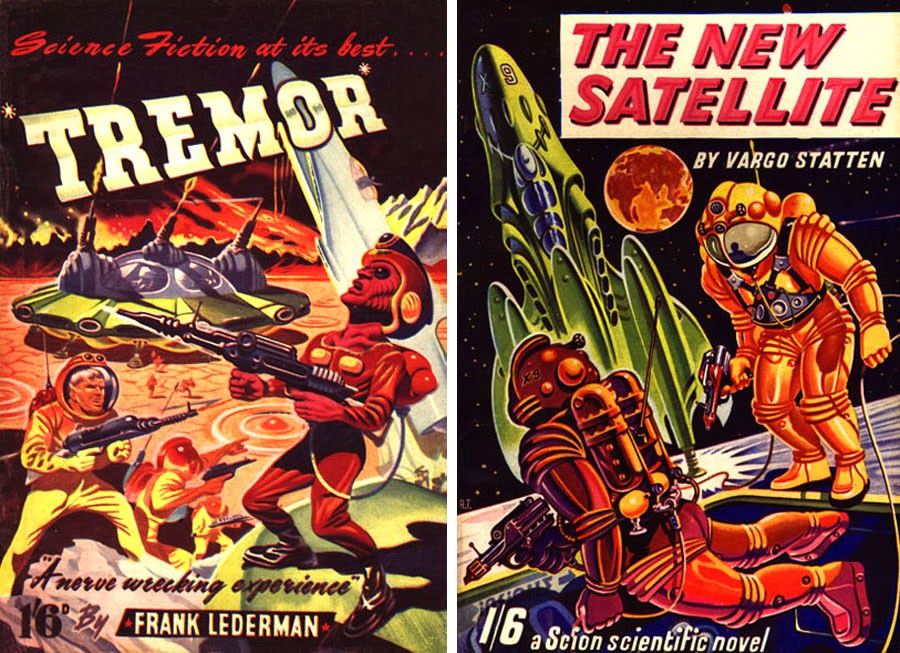 Here's a smashing gallery of British science fiction and science pulps from the golden age of sf. These are recognizably of a piece with the American pulps of the era, but are also distinctive in every way: line, color-choice, subject, typography, composition and character design.