Read more at Boing Boing
Read more at Boing Boing
Read more at Boing Boing
---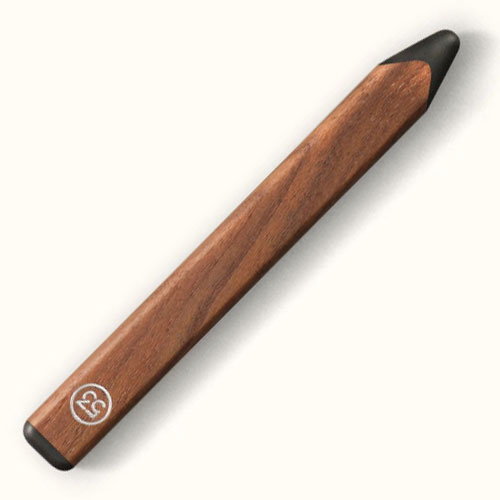 Pencil is a new stylus designed to overcome the iPad's lack of touch sensitivity, taking care of pressure, angle, erasing and palm rejection.
---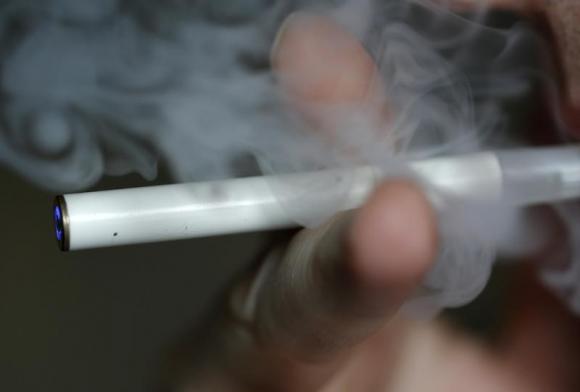 For the past two years, an average of 10 new e-cigarette brands enter the market every month, and more than 7,700 total flavors, according to a new online survey.
---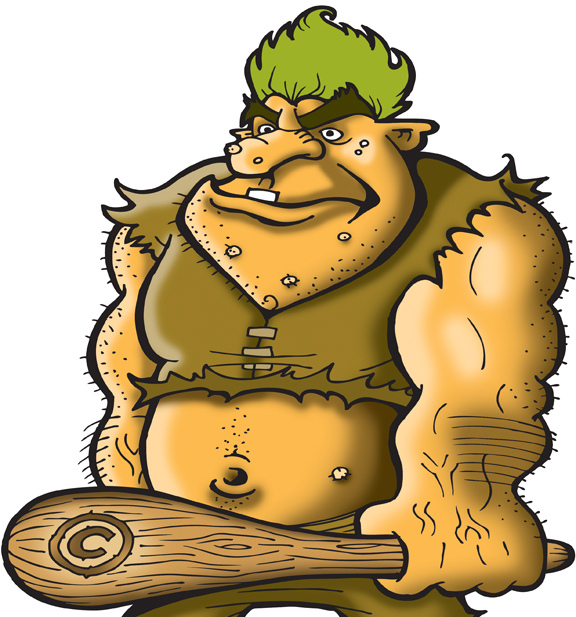 Now that evidence has surfaced suggesting that Guardaley, a disgraced firm of German copyright trolls, is secretly behind the legal actions of notorious US trolls like Malibu Media, the US plaintiffs are running scared, asking judges to dismiss their cases before they can be dragged into a discovery process that might confirm the link.