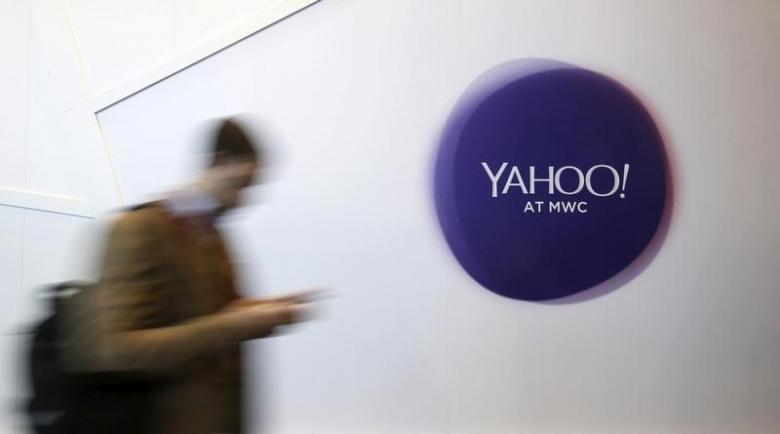 Bloomberg was first to report tonight that U.S. officials plan to indict various suspects in the hacking attacks against Yahoo, perhaps as soon as Wednesday.
CNN separately reports that "The Department of Justice is set to make the formal announcement of charges tomorrow against hackers with ties to Russia investigators believe were behind a breach of information regarding hundreds of millions of Yahoo accounts."
CNN's law enforcement source did not say if the breach was connected to the Russian government itself.
From Bloomberg:
The Department of Justice is accusing four people of participating in massive online security breaches that compromised hundreds of millions of user accounts, said the person, who asked not to be identified because it was a sensitive legal matter. The hacks came to light last year and threatened to derail the sale of Yahoo's web operations to Verizon Communications Inc.

The U.S. is arresting one of the people in Canada as soon as Tuesday, the person said. Three of the people are currently in Russia, this person said. Representatives of Sunnyvale, California-based Yahoo and the Justice Department declined to comment.

The indictments come after revelations of the security breach prompted Verizon to insist on a price reduction for its planned deal, first announced in July, to acquire Yahoo's key internet assets including its finance, sports and other websites. Ultimately, it was trimmed by $350 million to $4.48 billion.