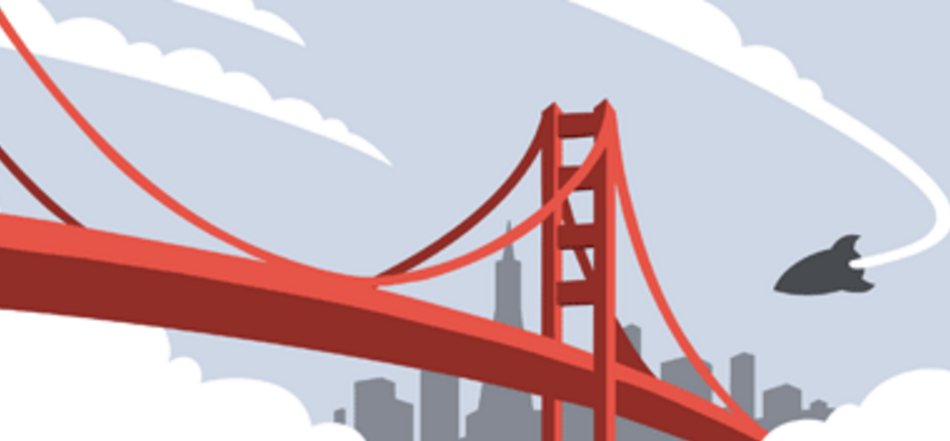 The SF in SF reading series is back with a fantastic pair of readers: Kim Stanley Robinson (author of Aurora and interstellar colony skeptic) and historical novelist Cecelia Holland.
SF in SF has a new home, the beautiful American Bookbinders' Museum, and Jan 17's event will inaugurate the new series.
SF in SF is delighted to begin hosting events at one of San Francisco's newest museum and event spaces. We have a chance to make a real difference in both our continuing even program, and to help support a cause very dear to the hearts of readers and booklovers everywhere!

Please come and help show your love for the science fictional! Bring your friends!

The American Bookbinders Museum, an important library of equipment and archive materials on bookbinding in America, was founded by Tim James, a commercial bookbinder who became fascinated with the craft's history. Researching and acquiring vintage materials became a dedicated hobby, but as his collection became more massive — well, what he was supposed to do with all of it? The answer: use these resources to mount an authentic, fully-functional 19th century-style bookbindery.
January Reading – Cecelia Holland & Kim Stanley Robinson [SF in SF]