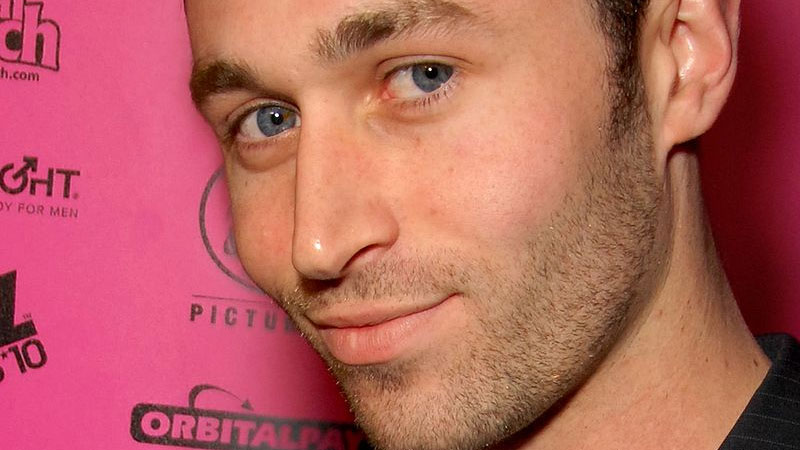 © Glenn Francis, www.PacificProDigital.com
After porn actress Stoya claimed that James Deen raped her, nine other women came forward with stories of his violent misdeeds. With Deen's career not quite over, Zak Smith profiled him for "A Very Old And Important American Magazine"—whose lawyers got cold feet about the results. So on Medium it goes.
As told by Smith and his sources, Deen is a "primitive cargo-cult version of Patrick Bateman," a "terrifying rigid emptiness" whose shallowness and vacuity was mirrored exactly by that of the mainstream press that loved the idea of him.
"The new girl was standing in front of him and he just started screaming at her," says Taurus Angel — a performer who started her porn career working for burningangel.com boss and Deen's then-girlfriend Joanna Angel, "I remember how close he was to their faces how he was so angry spit was flying out of his mouth…another of the male talent on set that day — Brian Street Team — stepped in front of me as if to shield me from harm. I remember everyone trying to reason with him and calm him down. I remember how Joanna seemed to shrink into herself as he screamed at her and then he pushed past everyone to fly out the front door, slamming it with such force I was sure the glass would break."
She had eaten one of Deen's girl scout cookies.