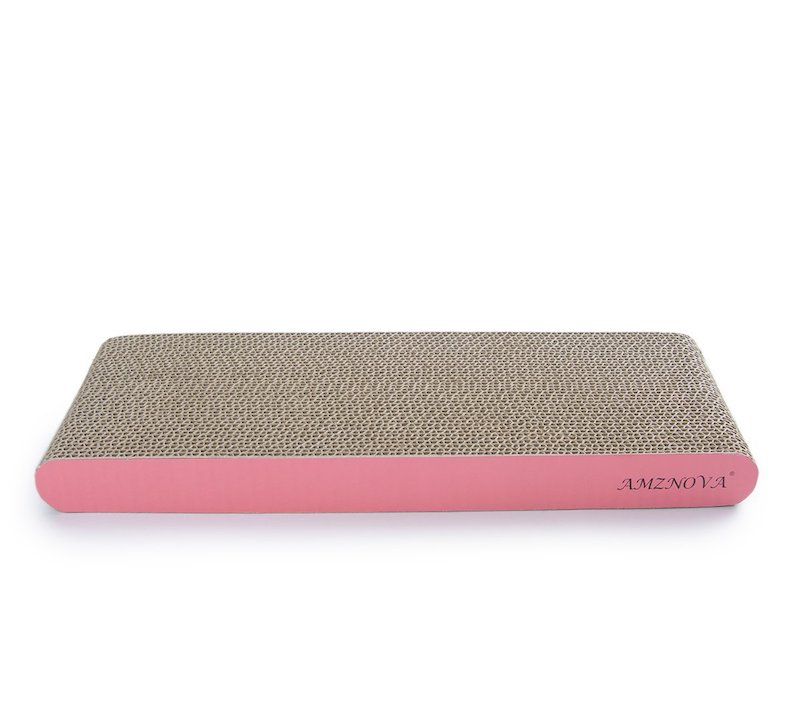 My cat absolutely loves these $8 cardboard cat scratchers. They go straight into the recycling bin, so why spend a penny more than necessary?
I tried one of the $25 lounger-style cardboard cat scratchers and my picky cat wouldn't go near it. I put out a simple, flat and cheap one? Scratch city. My furniture and carpets are mercifully left alone while these get torn up every 4-6 weeks.
Last night, as I was rubbing the catnip into a new scratcher, my cat decided he wanted to be pet. He ended up pretty covered in catnip and rocketing around the house for 20 minutes.
AMZNOVA Cat Scratcher, Scratching Pad, Durable Recyclable Cardboard with Catnip via Amazon