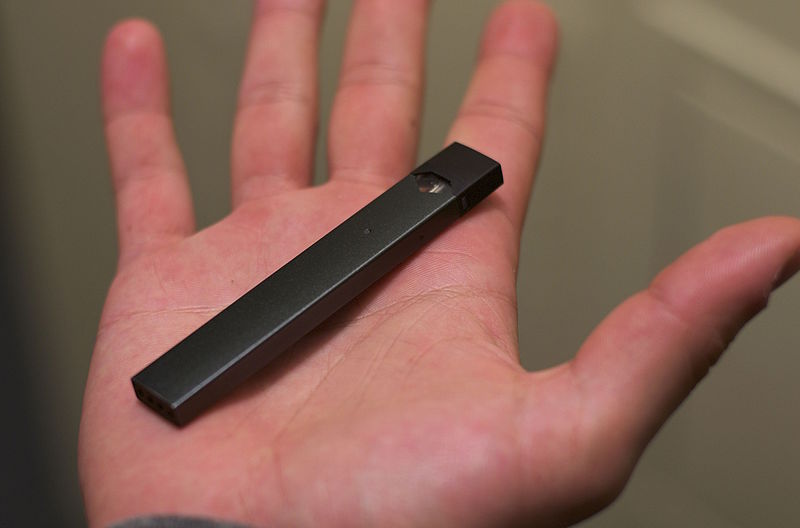 [PHOTO:
Wikimedia Commons
,
CC-BY-SA-4.0
, photographer @
Mylesclark96
.]
On her official Twitter account, New York Attorney General Letitia James today announced that NY is suing Juul.
"I filed a lawsuit against @JUULvapor," AG James tweeted on Tuesday.
"JUUL has allegedly engaged in deceptive marketing practices targeting minors and misled consumers about both the nicotine content and safety of its products," James continued.
"They've put countless New Yorkers at risk & we won't stand for it."
We've written a lot about the nicotine vaping company's product and legal woes here at Boing Boing. Browse the archives.
And there's related reporting at the Los Angeles Times today on the sneaky chemistry.