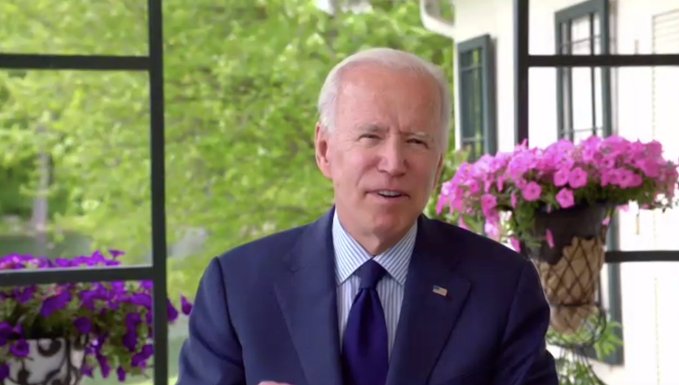 No malarkey.
Democratic presidential candidate and former Vice President Joe Biden refers to impeached President Donald Trump as President Tweety in a video message.
"Trump is out there tweeting again this morning, I call him President Tweety: 'Reopen the country.' How are we supposed to do that if you're sitting on the money small businesses need in order to stay alive?"
Biden made the comments in a video for the Asian American and Pacific Islander Victory Fund.
Read more: Joe Biden finally makes up nickname for Trump: 'President Tweety'