Read more at Boing Boing
Read more at Boing Boing
Read more at Boing Boing
---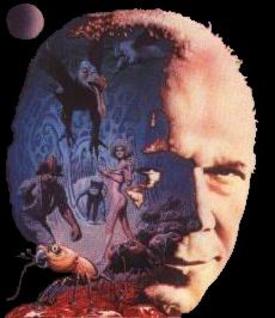 RIP, Philip Jose Farmer, one of the great, towering talents of science fiction, the man whose Riverworld books transported me farther than any other sf I'd read at that point.
---
Named for Lou Reed's "challenging" solo album, Metal Machine Music is a new DVD documentary about the history of industrial music from its birth in the 1970s through the commercial success of Nine Inch Nails.
---
Since 1939, scientists have thought the "barreleye" fish Macropinna microstoma had "tunnel vision" due to eyes that were fixed in place.