They fart glitter
Read more at Boing Boing
Read more at Boing Boing
Read more at Boing Boing
---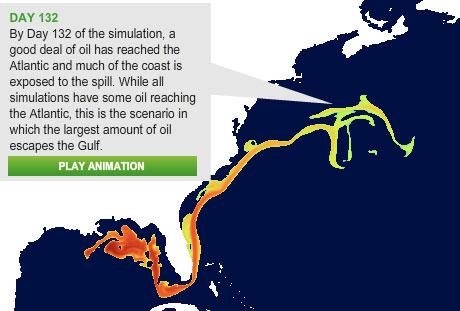 Using data from the National Center for Atmospheric Research, Slate has produced a fascinating (and very depressing) interactive model of the Deepwater Horizon oil spill. (thanks, Richard Metzger).
---

Video Link. A clip from the mid-sixties German television program "Paris Aktuell". The music is "
---
Artist Mitch O'Connell snapped a photo of these signs near a Nashville Uniontown, Indiana pornography emporium. The signs were placed there by war-line.net, which runs lots of photos of people who may or may not be customers of the shop.