Kindle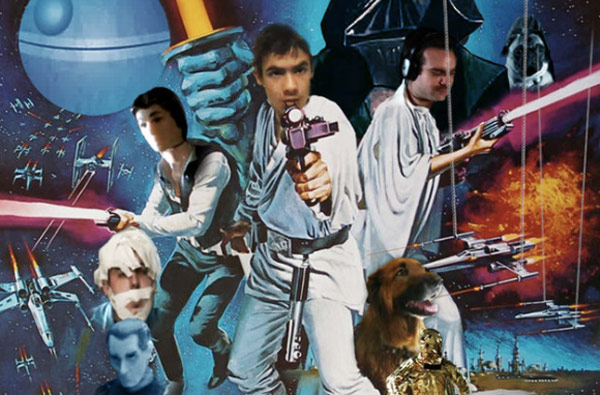 Via the BB Submitterator, reader Jordan alerts us to good news regarding a previously-Boinged project:
Star Wars Uncut is complete, but the editors are still sorting out the legal issues involved in showing a version of the original Star Wars made from fan submissions. It will be fully operational when your friends arrive.
Boing Boing editor/partner and tech culture journalist Xeni Jardin hosts and produces Boing Boing's in-flight TV channel on Virgin America airlines (#10 on the dial), and writes about living with breast cancer. Diagnosed in 2011. @xeni on Twitter. email: xeni@boingboing.net.
More at Boing Boing