Mattel introduces new Journalism Barbie
Read more at Boing Boing
Read more at Boing Boing
Read more at Boing Boing
---
Edward & John Harrison kindly provided us with a preview of their remarkable photo book about the large 3D mascots that stand outside stores in Japan.
---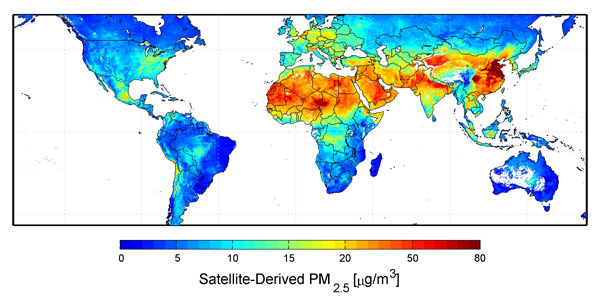 Image: NASA's satellite-derived map of air pollution, throughout planet earth, between 2001-2006. Specifically, the "warmer" areas of the color map (yellow, orange, red) indicate higher densities of problematic particles known as fine particulate matter, or PM2.5.
---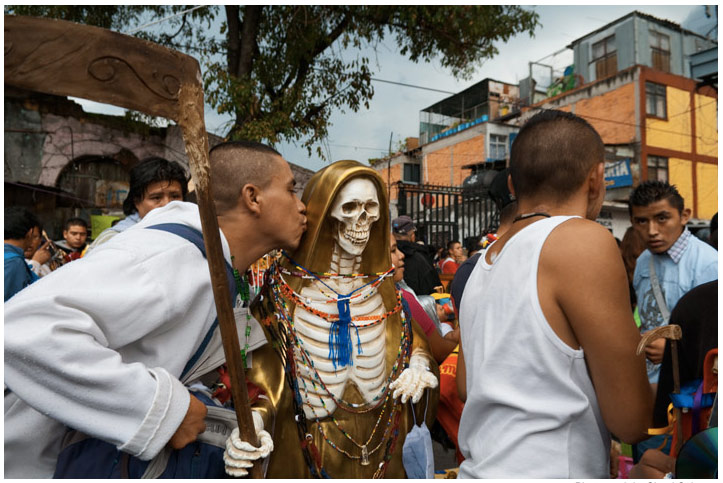 Above and below, photographs by National Geographic photographer Saul Schwarz, from Alma Guillermoprieto's story about the phenomenon of Santa Muerte in Mexico.