Game controller ornaments
Read more at Boing Boing
Read more at Boing Boing
Read more at Boing Boing
---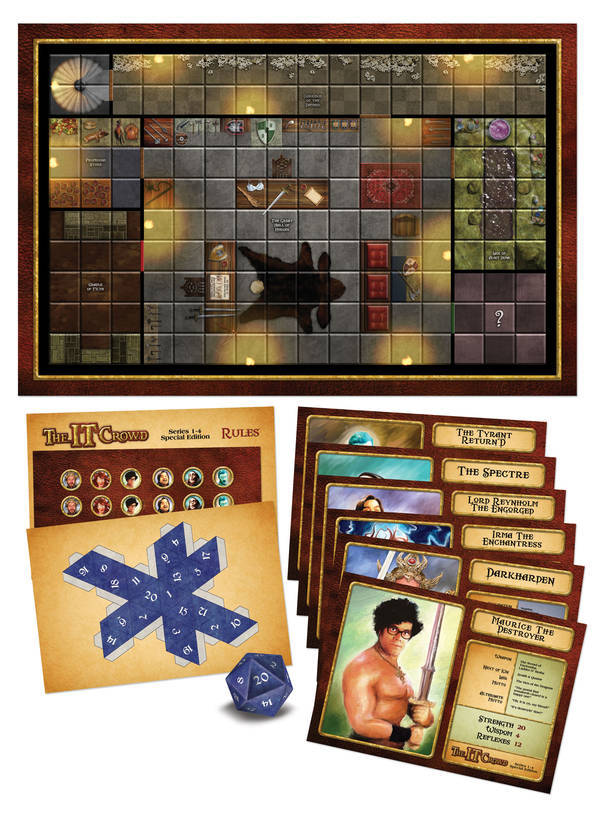 Here's a sneaky fact that's fun to know: the UK-only special edition boxed set of the IT Crowd (which comes complete with its own awesome tabletop RPG) is set to Region Zero, which means that it will play on any DVD player, even those outside the UK.
---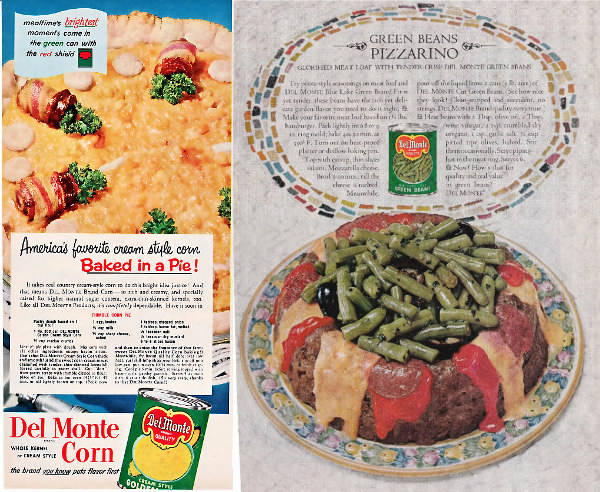 The LiveJournal Vintage Ads group is holding a competition to dig out the grossest food advertisements of yesteryear. The competition is pretty fierce.
---
I would like to apologize for posting the same Mean Monkey Monday cover twice. To show you how sorry I am, here's a book cover depicting "20-foot-tall telepathic, teleporting beavers [that] terrorize mankind."
(Spoiler) Here's the last page: "The third possibility," said Brogan.