Cthulhu: the neck-tie edition
Read more at Boing Boing
Read more at Boing Boing
Read more at Boing Boing
---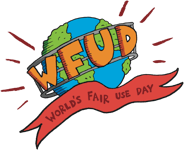 Indiebass sez, "Today, World's Fair Use Day will return with another day-long celebration of remix culture, creativity and innovation. The second annual World's Fair Use Day will take place on January 13th, 2011 at the Washington Post Conference Center in downtown Washington D.C." World's Fair Use Day 2011 kicks off starting at 9:30am (doors open at 9am)!
---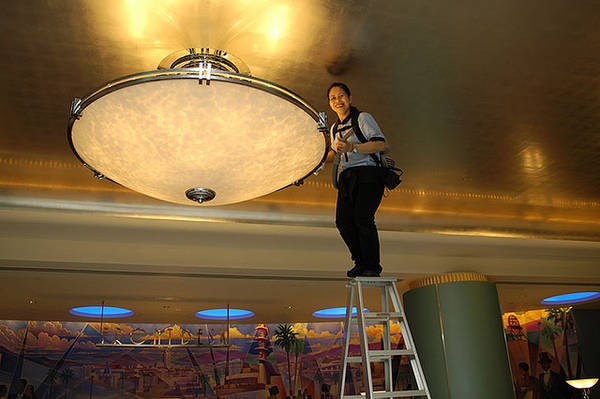 Game producer and awesome spouse Alice Taylor had an extremely cool idea for game-ifying the custodial tasks at Walt Disney World.
---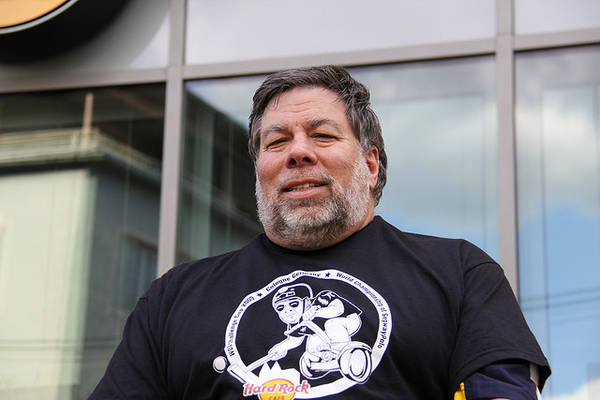 Writing in the Atlantic, Apple co-founder and hardware wizard Steve Wozniak defends Network Neutrality, describing open, neutral networks as a boon to creators, innovators and entrepreneurs: Imagine that when we started Apple we set things up so that we could charge purchasers of our computers by the number of bits they use.