Doggy AT-AT
Read more at Boing Boing
Read more at Boing Boing
Read more at Boing Boing
---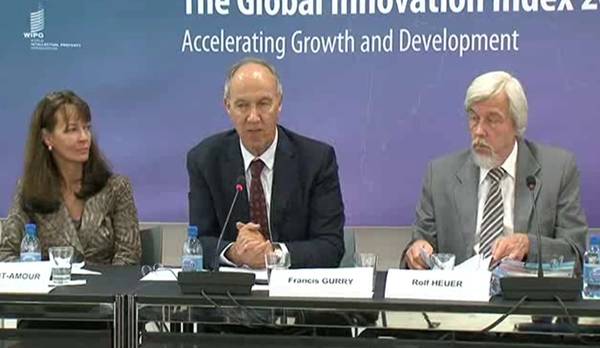 Last June, the Swiss Press Club held a launch for the Global Innovation Index at which various speakers were invited to talk about innovation.
---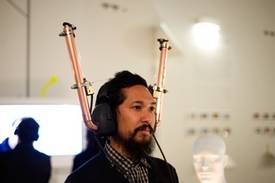 Composer Alex Braidwood whomped up these awesome "Noisolation Headphones," which are designed to "let your ears blink," and are quite eye-catching, in order to "start a conversation." And if you don't like the conversation they start, you can just shut your ears!
---
Virginia district court Judge John A. Gibney has threatened to sanction D. Wayne O'Bryan, a personal injury lawyer with a sideline in copyright threats on behalf of pornographers.