EXCLUSIVE: photos of BofA's new #OWS-themed ad campaign
Read more at Boing Boing
Read more at Boing Boing
Read more at Boing Boing
---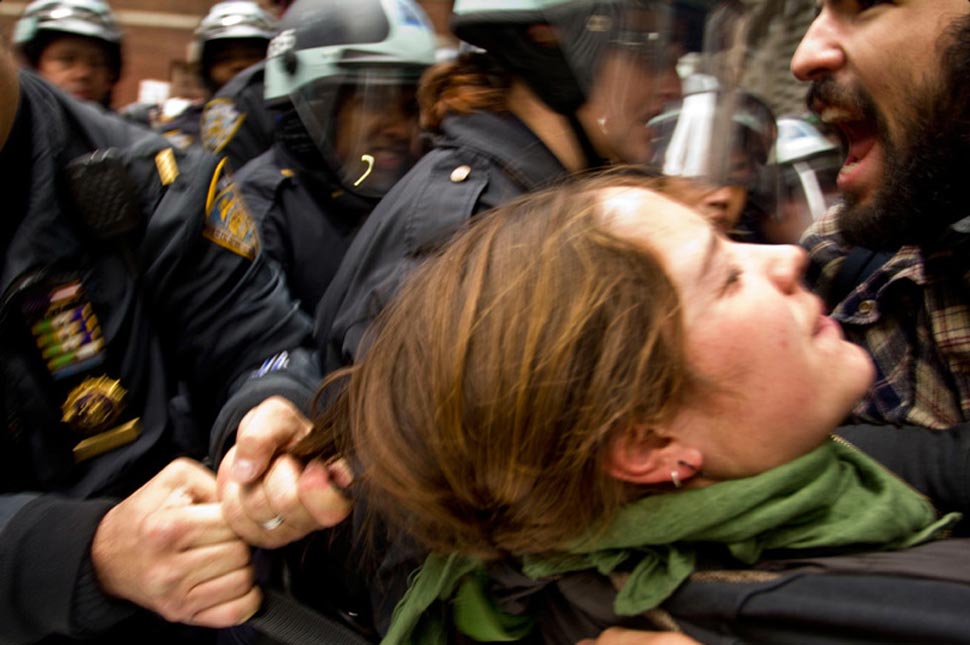 NYPD cracking down on Occupy Wall Street protesters near the New York Stock Exchange on the November 17 Day of Action in NYC.
---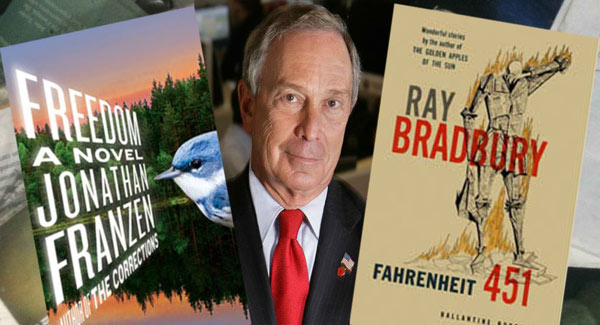 Bloomberg with books destroyed by NYPD raid.
From those radical libroterrorists at the Occupy Wall Street Library working group:
On Monday, November 7, 2011 Mayor Michael Bloomberg was in attendance at one of New York City's top cultural and social events: The New York Public Library's Library Lions gala.
---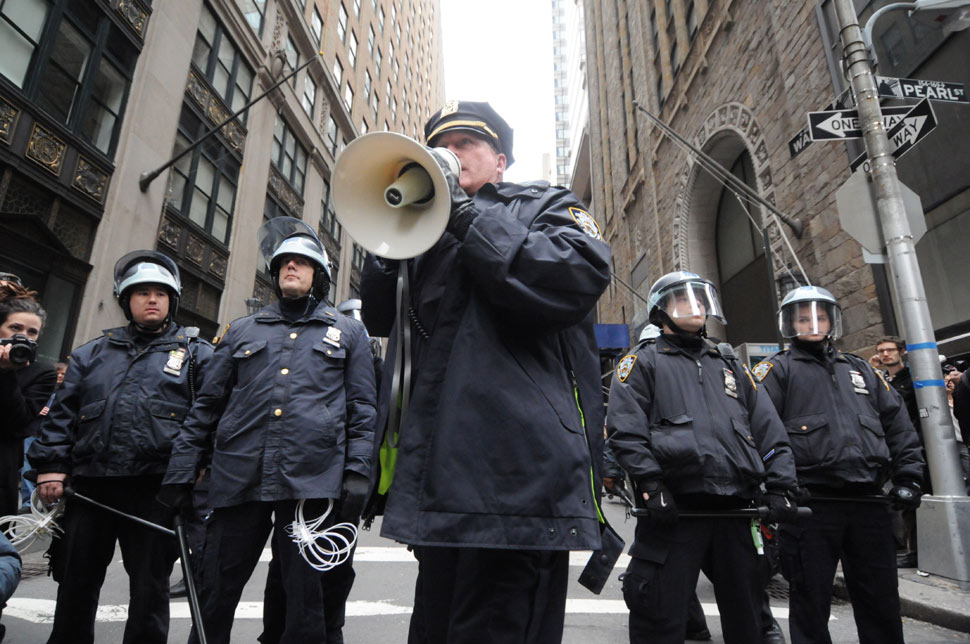 © C.S. Muncy/csmuncyphotography.com
At the Village Voice, photographer C.S. Muncy has a slideshow of images from the Occupy Wall Street: National Day of Action - New York.