Jabba the Cupcake
Read more at Boing Boing
Read more at Boing Boing
Read more at Boing Boing
---
One Hyde Park, the world's most expensive apartment building, is a notorious den of tax avoidance. The building is located in London's Knightsbridge, between the Serpentine and Harvey Nichols, and has 62 apartments, each worth millions of pounds.
---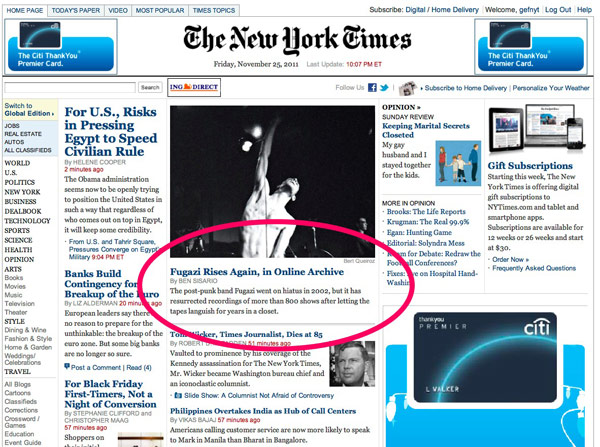 Read the article. Then download one of the 800 live shows in the newly restored audio archives, starting next Thursday.
---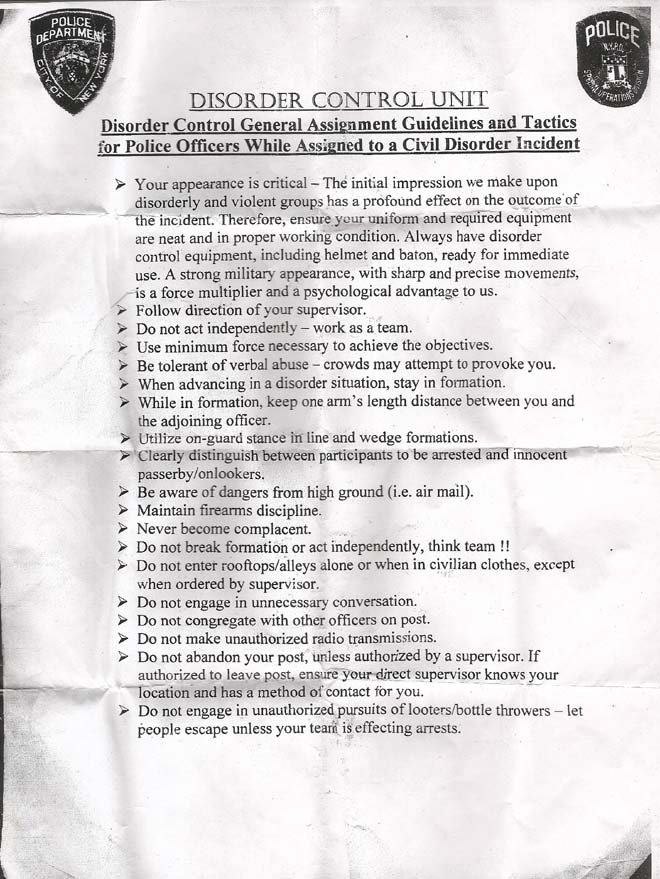 @newyorkist says, "@OccupyWallStNYC got their hands on a New York Police Department Disorder Control Unit document, allegedly picked out of a van by an arrestee."
The pull quote: "A strong military appearance, with sharp and precise movements, is a force multiplier and a psychological advantage to us."
Actually, many of the criticisms of the NYPD's tactics against OWS protesters in recent weeks involve complaints that they have not followed some of the more reasonable guidelines set forth on this flyer.