Little Brother play, extended
Read more at Boing Boing
Read more at Boing Boing
Read more at Boing Boing
---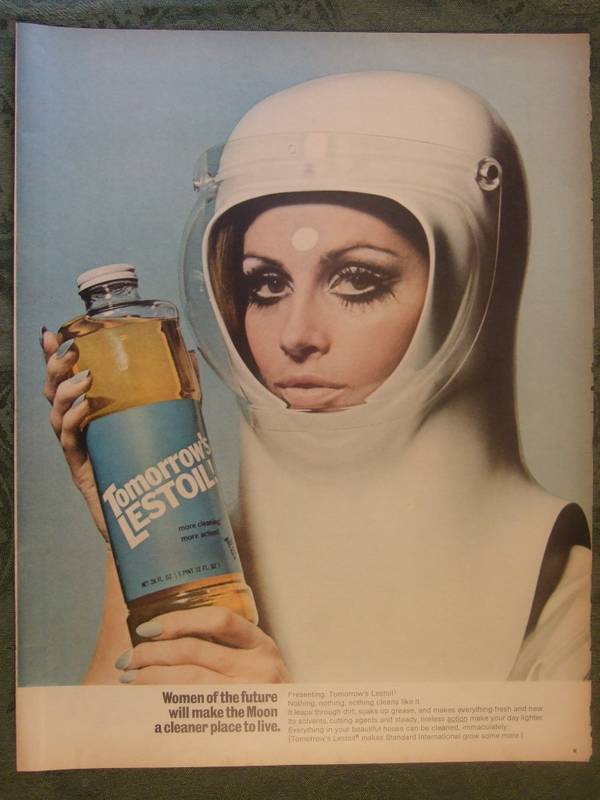 From the Boing Boing Flickr Pool, this contribution by V.Valenti, showing a superb space-age Lestoil ad.
---
Thingiverse's Tony Buser has an amazing approach to approximating the Hilbert curve, as Make's Sean Ragan explains:
Veteran Thingiverse user Tony Buser has printed a model (intended to be an approximation of the fractal Hilbert curve) using polyvinyl alcohol (PVA) as a support material.
---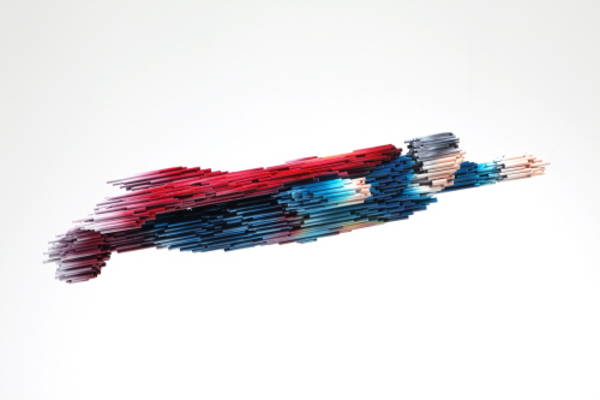 Kang Duck-Bong is a Korean sculptor who makes pieces from bundled PVC pipes that appear to be in rapid motion.
Disguise 1: pvc pipe, urethane paint, 90x28x55cm, 2011 (via Kottke)