First World Cat Problems
Read more at Boing Boing
Read more at Boing Boing
Read more at Boing Boing
---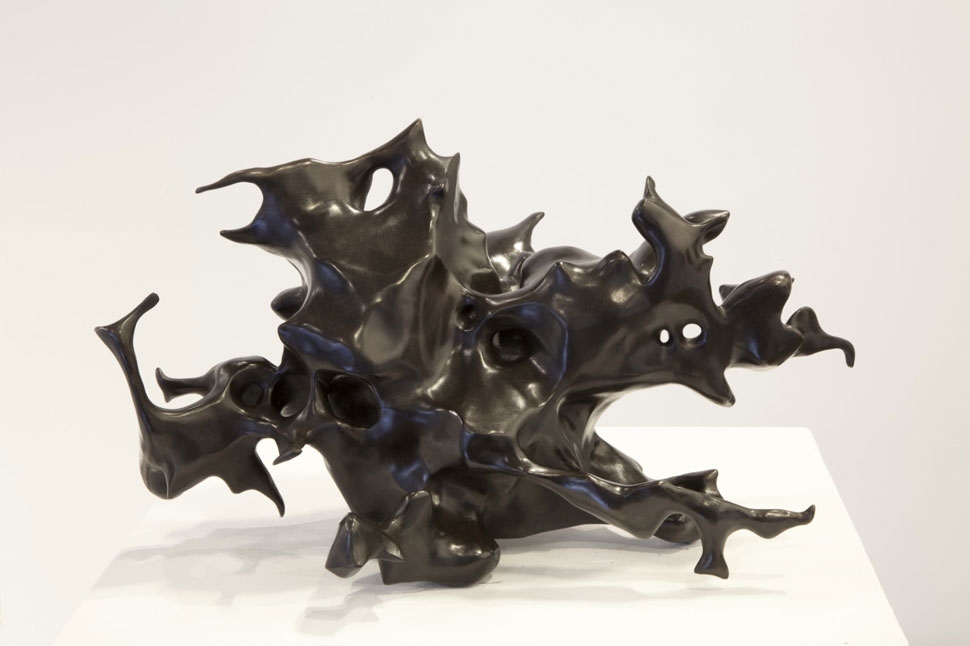 Above, one of the bronze sculptures to emerge from the Object Breast Cancer project by art duo caraballo-farman. Snip from the project description:
1.3 Million women in the world are diagnosed with breast cancer each year.
---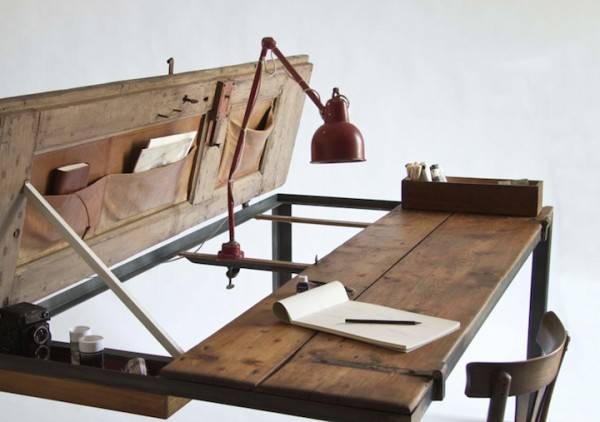 This table, from Italy's Manoteca, is made from a junk-market door and a lot of style:
Made from a door found at a outdoor market in Modena, the table is outfitted with a custom steel frame and new hinges that enable the shutters to open and close at will.
---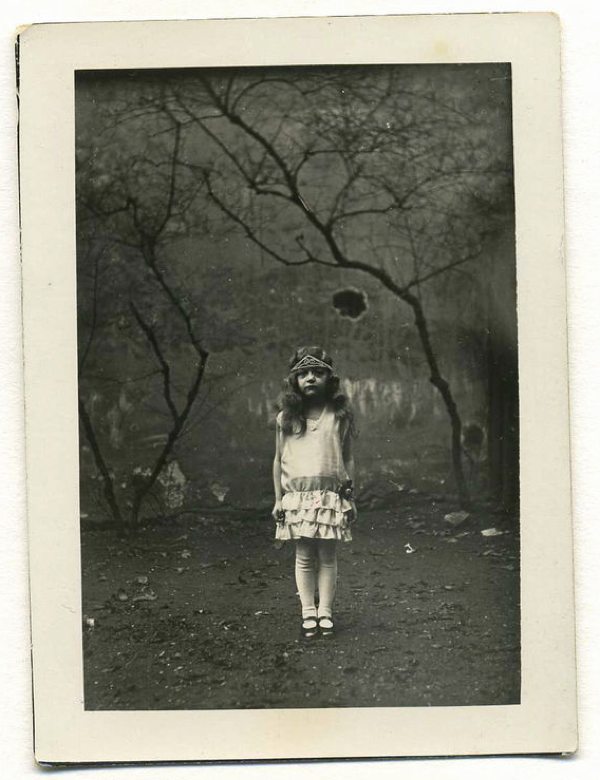 My friend Randall de Rijk, noted collector of vernacular photographs, shares with us this absolutely magnificent snapshot used on the cover of Ransom Rigg's young adult novel Miss Peregrine's Home for Peculiar Children. It has just sold on eBay for $600. The photo is far more beautiful and weird stripped of its recontextualisation as a book jacket.