Just look at these BBQ'ed Banana Boats
Read more at Boing Boing
Read more at Boing Boing
Read more at Boing Boing
---
Batman-and-bananas from DeviantArt created a fantastic springheeled set of cosplay boots as part of a steampunk version of Chell from Portal 2.
---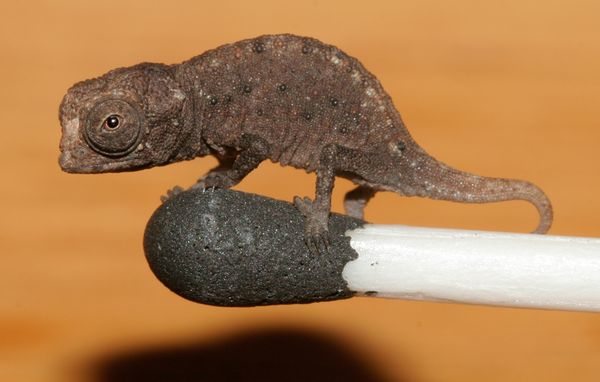 This fellow is Brookesia micra, a tiny chameleon species newly discovered on the island of Madagascar. Seen here is a juvenile, but even an adult only reaches approximately one inch long.
---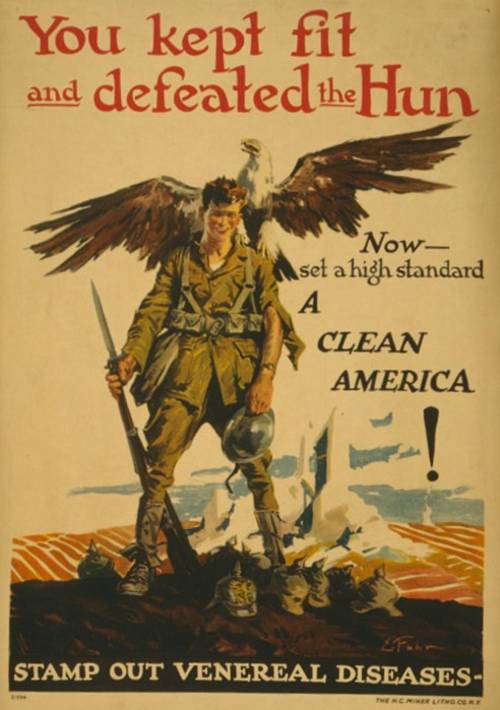 On How to Be a Retronaut, a collection of military STD posters from the end of WWI and through WWII.
Update: These appear to be drawn from a larger set at Mental Floss.