Pizza Hut introduces hot-dog stuffed crust Pizza in UK
Read more at Boing Boing
Read more at Boing Boing
Read more at Boing Boing
---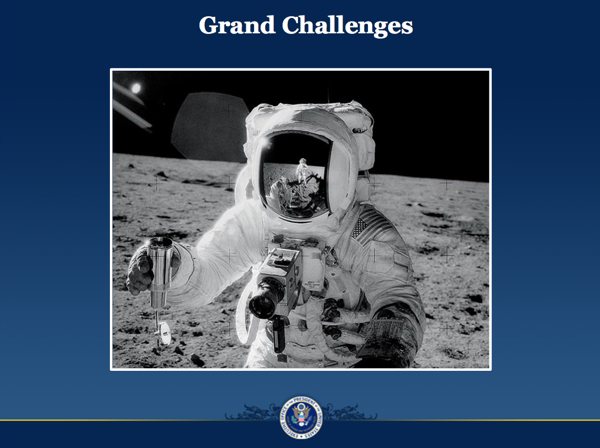 BB pal Tom Kalil of the White House's Office of Science and Technology Policy gave a presentation today about Grand Challenges, "ambitious yet achievable goals that capture the public's imagination and that require innovation and breakthroughs in science and technology to achieve," like NASA's Green Flight Challenge and the Gates Foundation's Grand Challenges in Global Health.
---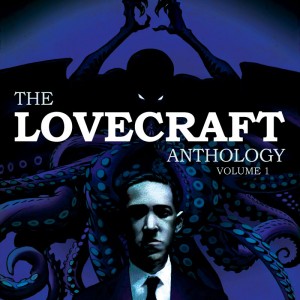 I have not read many of H.P. Lovecraft's stories. This comic anthology of his work looks like a fun way to get acquainted with the Great Old Ones.
---
Yes, it really did happen. On June 8, 1986 at Coney Island's historic Sideshows by the Seashore. And man, what a freak-out that must have been.