Japanese beatbox princess Aibo gives a shout-out to Boing Boing, with her cat Nao
Read more at Boing Boing
Read more at Boing Boing
Read more at Boing Boing
---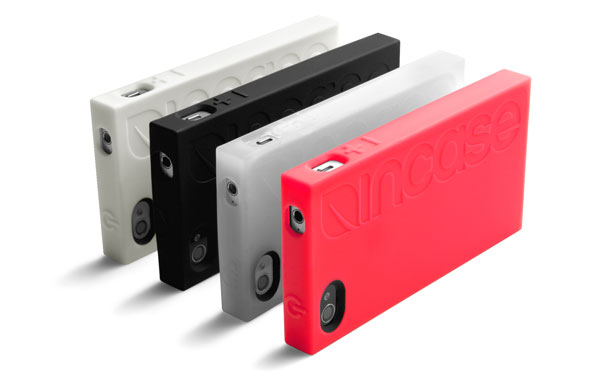 Incase's new iPhone protectors have square (if not quite cigarette box-pointy) corners. Must be a trend! They're $30 and have "flex-fit construction", which I understand to mean "rubbery".
Shame about the colors, though: they come only in white, black, clear and pink.
---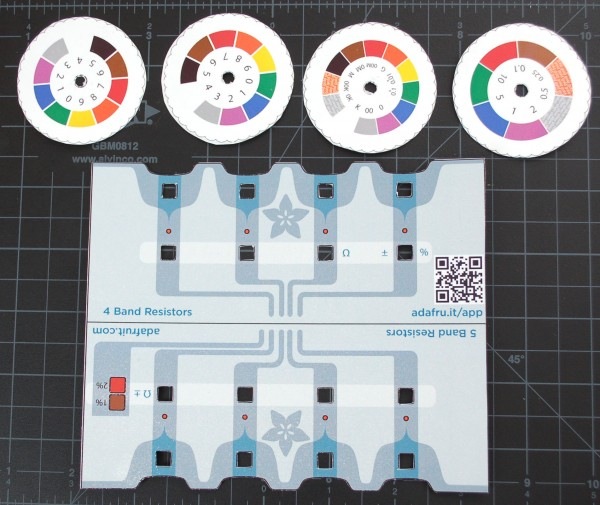 If you don't want to rely on an obscene/racist mnemonic to help you figure out the value of resistors based on their colored bands, you can make this nifty papercraft resistor decoder from Adafruit.
---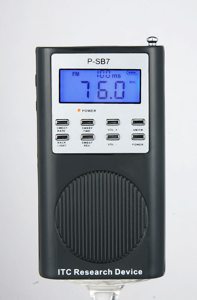 Electrical engineer Gary Galka is proprietor of D.A.S. Distribution Inc, a company that makes and sells a variety of industrial sensors for medical, aerospace, and factory automation applications.