SF in SF this Saturday: Ysabeau Wilce, Marie Brennan & Erin Hoffman
The next installment of San Francisco's SF in SF science fiction reading series is
this Saturday, May 19
: Ysabeau Wilce, Marie Brennan & Erin Hoffman. Doors open at 6, event kicks off at 7. Free, with a suggested donation to Variety Children's Charity of Northern California of $5-10.
Read more at Boing Boing
Read more at Boing Boing
Read more at Boing Boing
---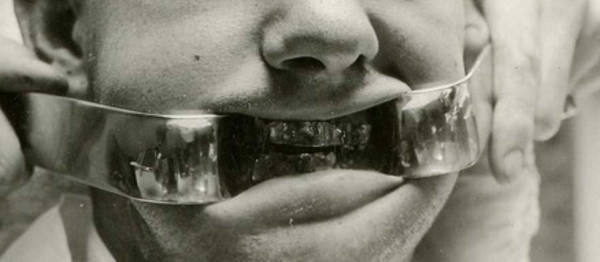 Hedge funds in America have backed several dental practices, and Medicaid and parents allege that this has led to a rash of "dental abuse" of poor children, who are seen by dentists at school, without parental consent, for invasive and painful (and expensive) procedures performed by dentists.
---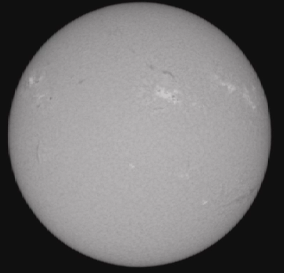 Rachel Hobson says: "Who needs to watch a web cam of baby pandas when you can watch Venus live?
Welcome to the Public Observatory channel, where you can see live video of the Sun, moon, or the planets taken through one of our telescopes.
---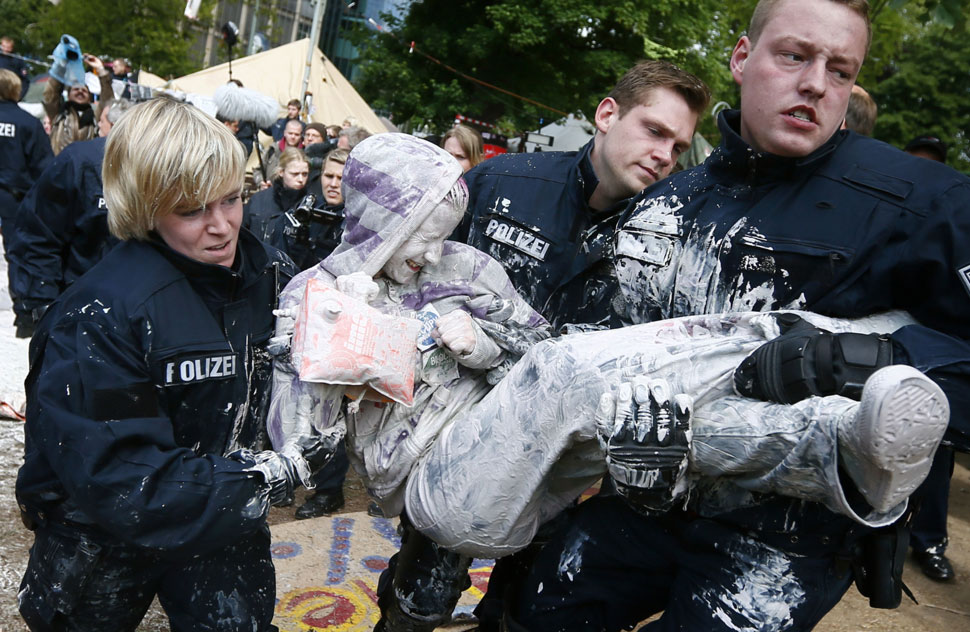 German riot police carry a demonstrator fully covered in paint as police clears the camp of occupy protestors in front of the European Central Bank (ECB) in Frankfurt, May 16, 2012.