Kindle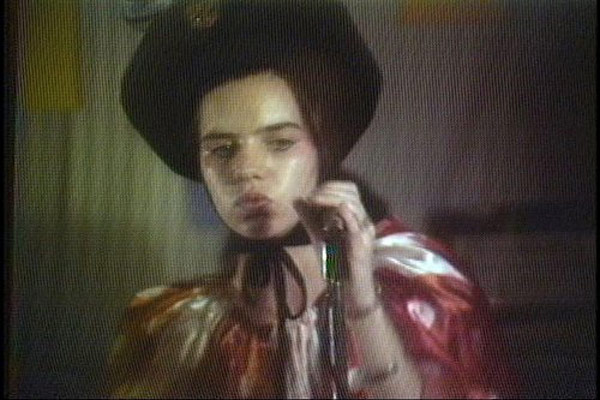 My friend Sean Bonner just pointed me to a wonderful music history project, put together by Brian Stefans: at lapostpunk.blogspot.com, an MP3 compilation of post-punk and experimental pop music in the Los Angeles area from the mid-seventies through the mid-eighties.
I kind of think of this as a portrait of the city at the time more than a collection of tracks that will change the world (though more than a handful I think are unfairly neglected). I'm wondering if someone like Rhino Records would want to do a Nuggets-type collection from the period? They already have one of Los Angeles from 1965-1968 called Where The Action Is.
Incredibly comprehensive. What a labor of love. There's a Volume one, and a Volume two.
Read more in Music at Boing Boing
Boing Boing editor/partner and tech culture journalist Xeni Jardin hosts and produces Boing Boing's in-flight TV channel on Virgin America airlines (#10 on the dial), and writes about living with breast cancer. Diagnosed in 2011. @xeni on Twitter. email: xeni@boingboing.net.
More at Boing Boing