On Trolling
Read more at Boing Boing
Read more at Boing Boing
Read more at Boing Boing
---
Mophie's $130 Juice Pack Pro doubles the amount of juice to 2,500 mAh (along with the size) for people who never want to recharge their cellphone again. The good: days on a charge. The bad: all that tactical special ops ruggedry and greebling, if you ask me.
Juice Pack Pro [Mophie via Uncrate]
---
With the minimally-designed Cyber-shot RX100, Sony puts a large sensor in a pocket camera—and with it, the promise of much higher-quality photographs.
---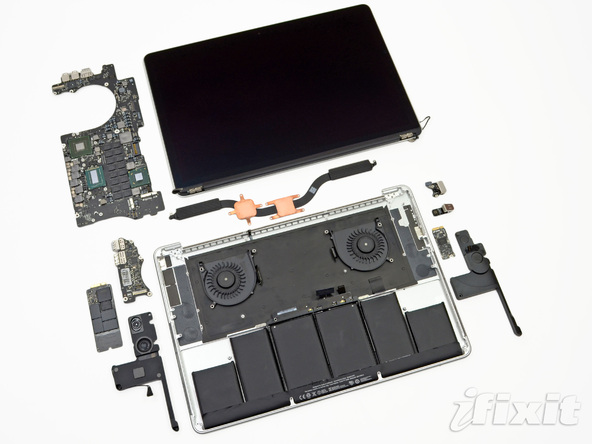 Apple's new MacBook Pro has a 220 dpi screen and an i7 CPU, yet is only .7" thick. iFixit took a look inside.