Very important public service announcement about spiders (video)
Read more at Boing Boing
Read more at Boing Boing
Read more at Boing Boing
---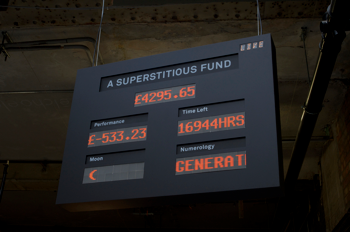 Shing-Tat Chung says:
Would you trust a superstitious robot with your money? Can technology operate with human characteristics, interpreting data and information with basic human behaviors.
---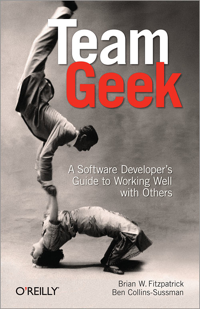 Here's an excerpt (PDF file) from the new O'Reilly book, Team Geek: A Software Developer's Guide to Working Well with Others, by Brian Fitzpatrick and Ben Collins-Sussman.