Nine months and $76,000 later, UC Davis's Pepper-Spray Pike is fired
As Rob noted
, Lt John Pike, the UC Davis campus cop who attained infamy by casually walking a line of student protesters, pepper-spraying them at point-blank range,
has been fired
. He has been on administrative leave since the incident since the incident last November, and the university has paid him over $76,000 of his $110,243.12 salary during that period.
Read more at Boing Boing
Read more at Boing Boing
Read more at Boing Boing
---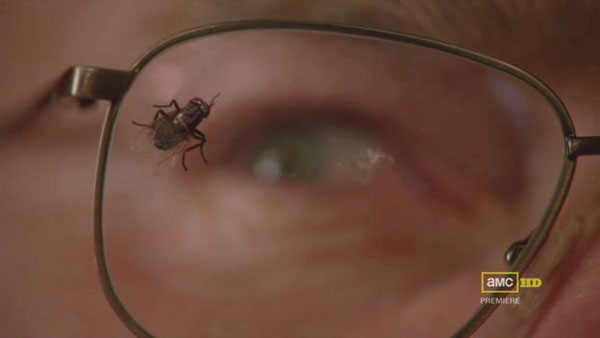 A new study published in the Journal of Toxicological Sciences shows that fruit flies on methamphetamine "drastically reduce their food intake and increase their physical activity, just as humans do." The U.
---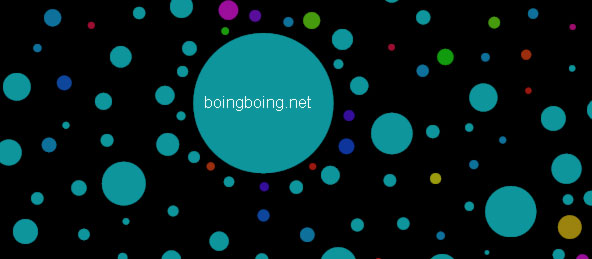 Ruslan Ekineev created what he calls "The Internet Map," a graphic that charts 350,000 websites from 196 countries in an clickable "galaxy." Each website is a "planet," size is determined by traffic, color by national origin, and the distance between planets is determined by how often users jump between various sites.  More at KPCC Off-Ramp.