A handwriting font for doctors
Read more at Boing Boing
Read more at Boing Boing
Read more at Boing Boing
---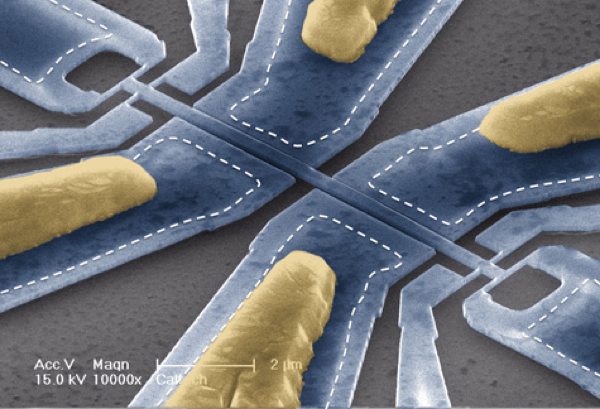 This is a microscopic scale that can measure the mass of a single molecule. The scale was manufactured with the same semiconductor fabrication technology used to make computer chips.
---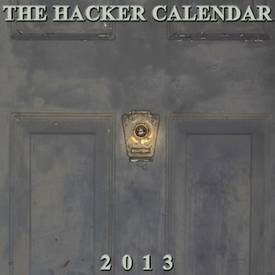 2600 magazine's Emmanuel Goldstein sez, "The theme of the 2013 Hacker Calendar is surveillance, and there are 12x12 glossy photos for every month of our surveillance culture hard at work - airport security, the NSA, Menwith Hill, automobile monitoring, even cameras in trees.
---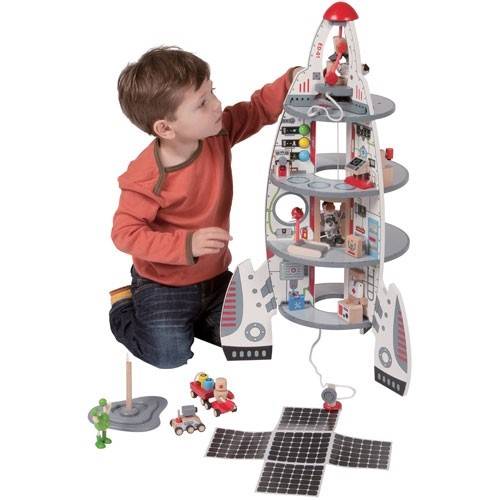 The Educo Discovery Rocket is one of those toys I see in gift shops around the world and always think, huh, if that thing wasn't so big and unwieldy, I'd probably take it home.