Charlie Stross and Cory in Brookline, MA tonight
Charlie Stross and I will be at the
Brookline Booksmith
tonight at 7PM! It's the second-to-last stop on our quick tour for
Rapture of the Nerds
-- the last stop is this weekend in Rochester, NY. Be there or be pre-posthuman!
Read more at Boing Boing
Read more at Boing Boing
Read more at Boing Boing
---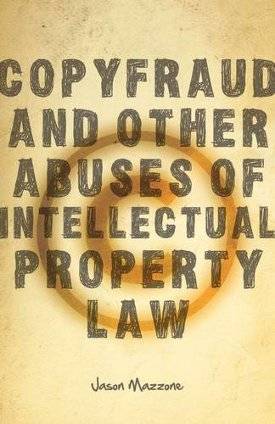 Jason Mazzone's Copyfraud and Other Abuses of Intellectual Property Law isn't just another book about how the expansion of copyright and trademark law has harmed innovation, free speech and creativity.
---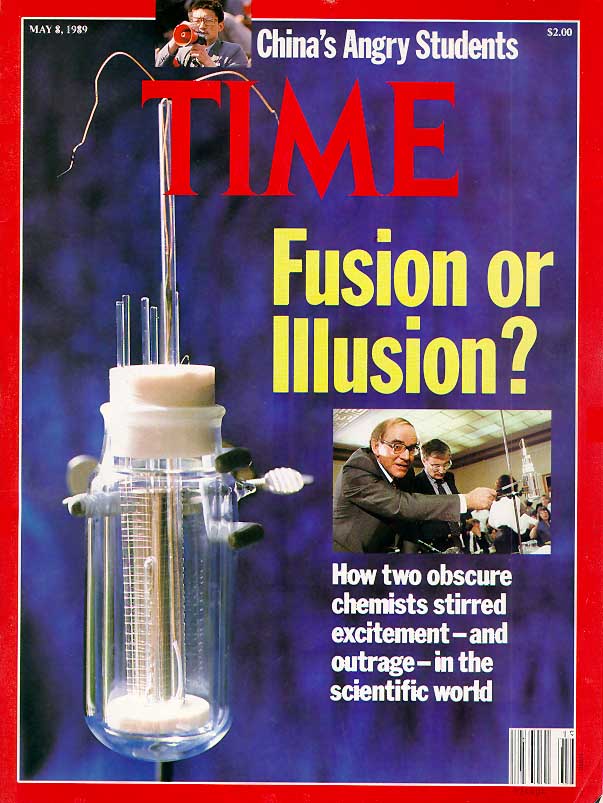 I'm not entirely sure what to say about this excerpt from a Washington Examiner interview other than, "*headdesk*".
Mitt Romney: I do believe in basic science.
---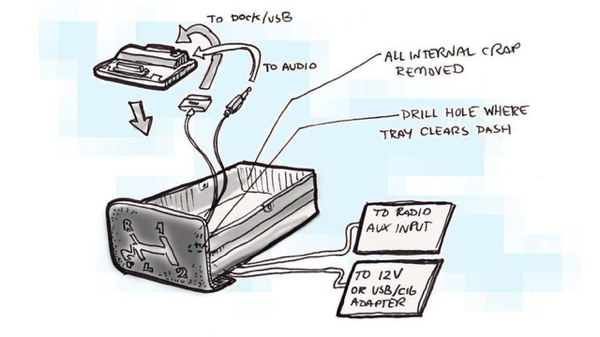 Jason Torchinsky of Jalopnik shows how to turn your car's ashtray into a smartphone dock
I hardly know anyone who still smokes and pretty much everyone I know has a little computer in the form of an iPhone or Android phone that's always with them.