See you in Rochester on Sunday!
Read more at Boing Boing
Read more at Boing Boing
Read more at Boing Boing
---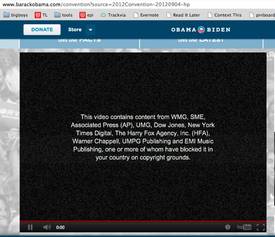 On Wired, Geeta Dayal looks at the state of automated copyright enforcement video-bots, the mindless systems that shut down the Hugo awards livestream, took down NASA's own footage of the Curiosity landing, and interrupted the video from the DNC.
---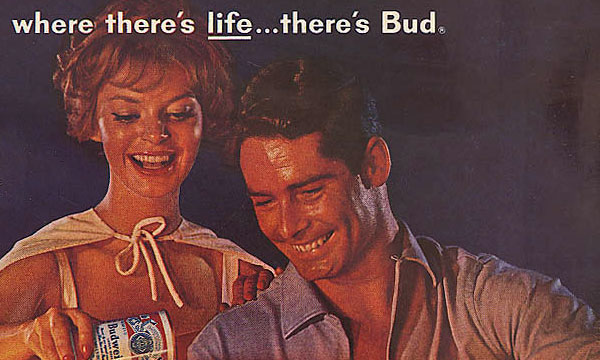 Twaggies presents another quiz, which on this occasion shall have you under the counter
---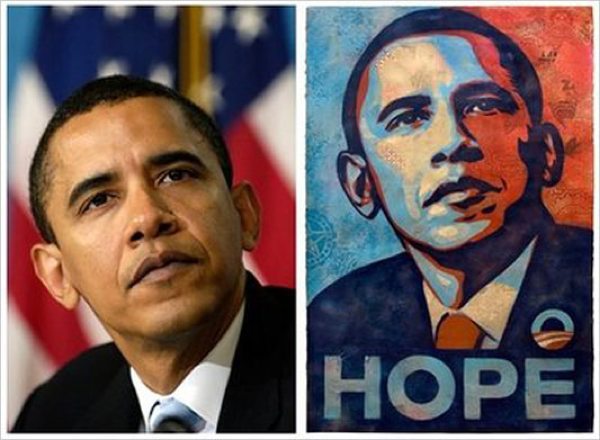 Shepard Fairey was sentenced for two years' probation for tampering with evidence during his copyright battle with the Associated Press. From CNN:
"I accept full responsibility for violating the court's trust by tampering with evidence during my civil case with (The) Associated Press, which, after my admitting to engaging in this conduct, led to this criminal case by the Southern District of New York," Fairey said in a written statement.