Read more at Boing Boing
Read more at Boing Boing
Read more at Boing Boing
---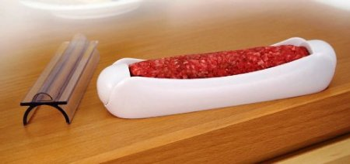 Billions of years from now, in the final seconds before the heat death of the universe snuffs out life for all eternity, the last living creature can take comfort in the fact that we didn't fade away before creating the Ham Dogger. You can experience its magic today for $6.77
---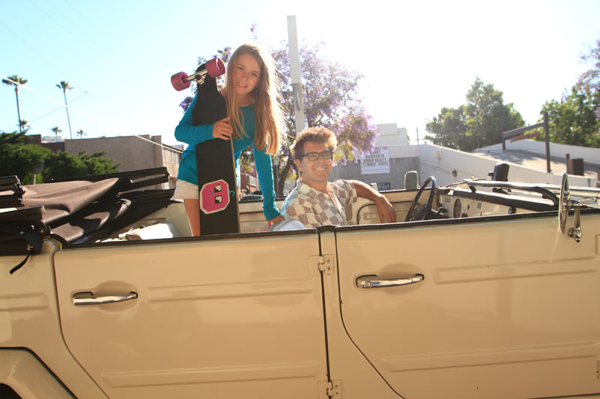 Dark Rye, the online magazine for Whole Foods, came to my house this summer and shot a video of the stuff my daughters and I like to do.
---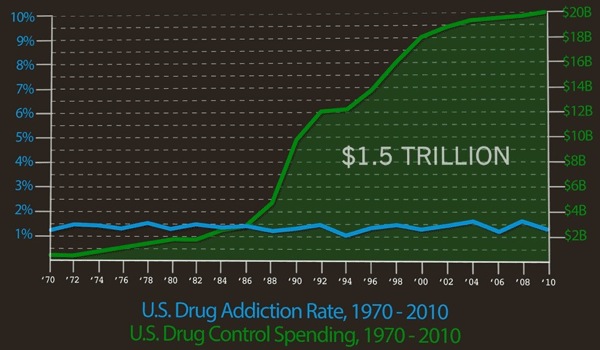 Who benefits from the $1.5 trillion that taxpayers have given to the drug law enforcement industry?
En Passant's comment on Balko's blog nails it:
If addiction rates increase, drug warriors need more money to increase their efforts, or to use new and more expensive methods.